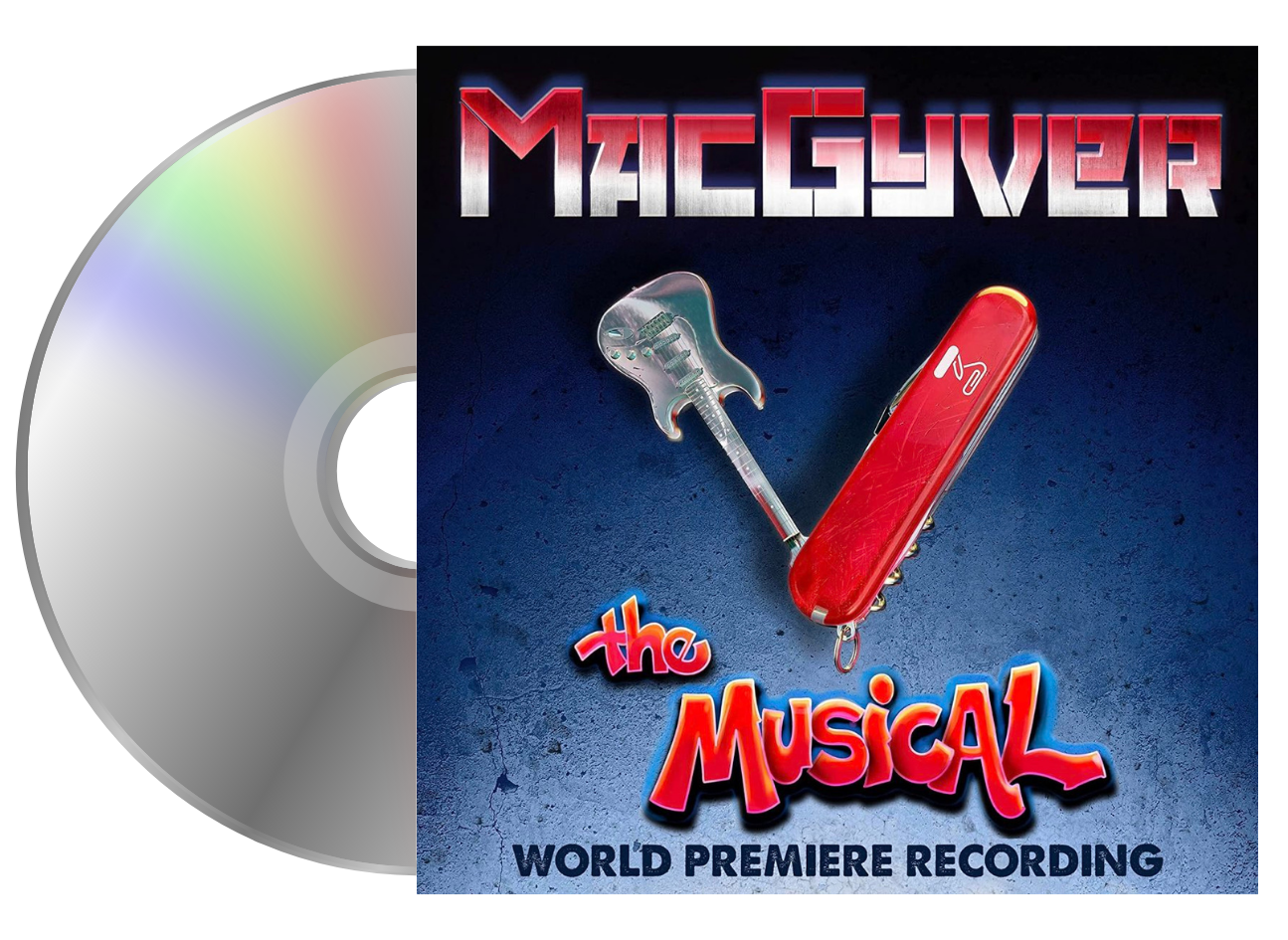 MacGyver: The
Musical Album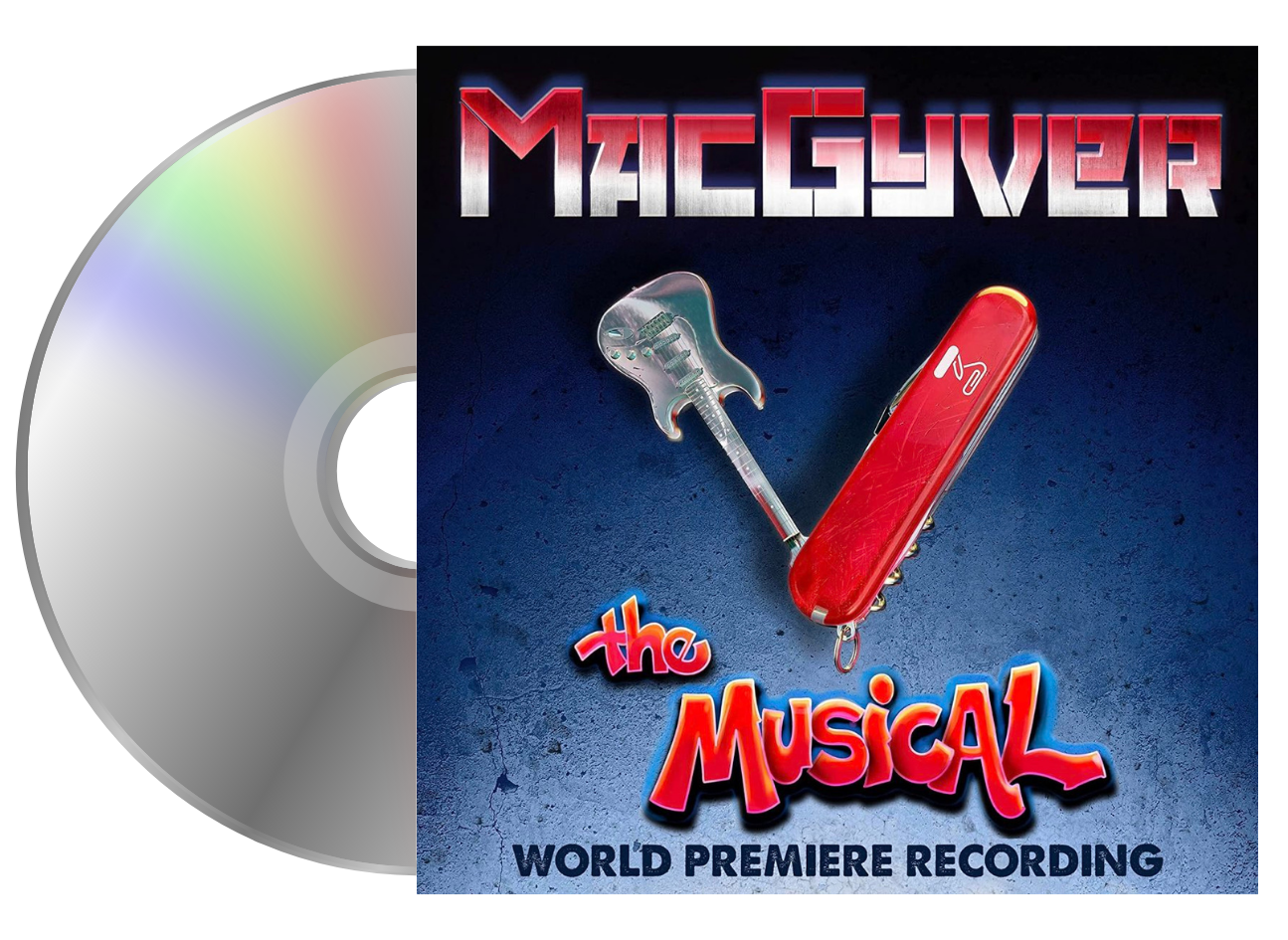 MacGyver: The Musical is produced by creator of the original MacGyver TV series Lee Zlotoff, who also co-wrote the book of the musical with Kate Chavez, Robin Holloway, and Lindsey Hope Pearlman. Music and lyrics by Peter Lurye. The album features music production by Tony and Emmy winner Michael J. Moritz.
"We are the hands the
hearts and the voices..."