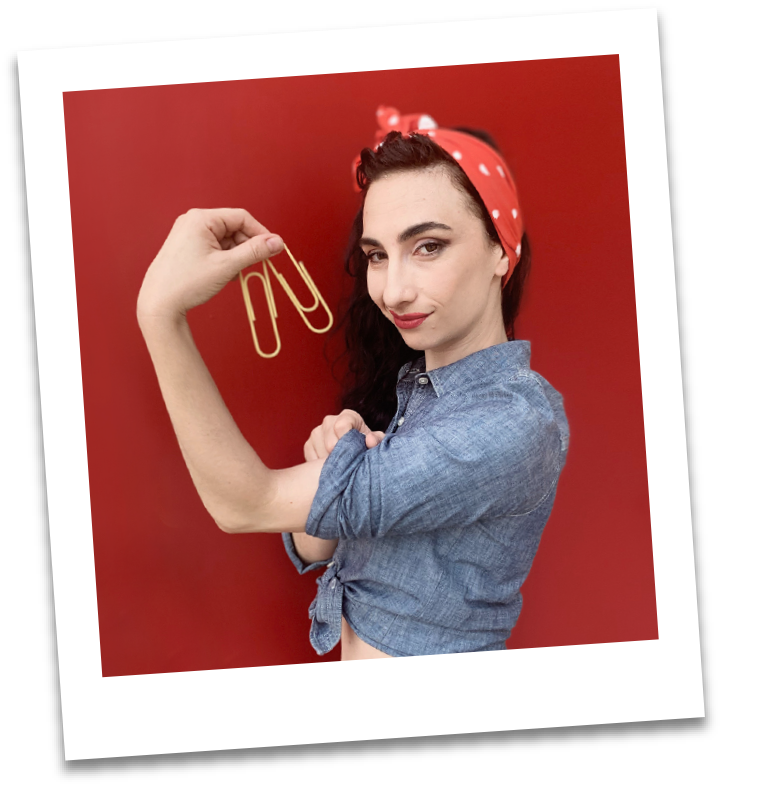 @RosieGyver + @MacGyver on Twitter   @OfficialMacGyver on Facebook   @MacGyverGlobal on Instagram
Hey I'm Rosie! Proud to manage the MacGyver social media accounts and lead our ambassador program. I am an avid fan of both TV series and am honored to be involved with such a positive, constructive, and impactful community.
To me, MacGyver is a mindset: a calm, can-do attitude built out of honor, bravery, integrity, and innovation.
@minarose89 on Twitter @mina.rose89 on Instagram
I started out creating fan made concept posters for MacGyver based on current designs from various streaming services. While doing that, I assisted in planning and creating graphics for MacGyverCon and #MacGyverTakeover. 
To me, MacGyver means thinking outside of the box, even if sometimes it's difficult or seems impossible.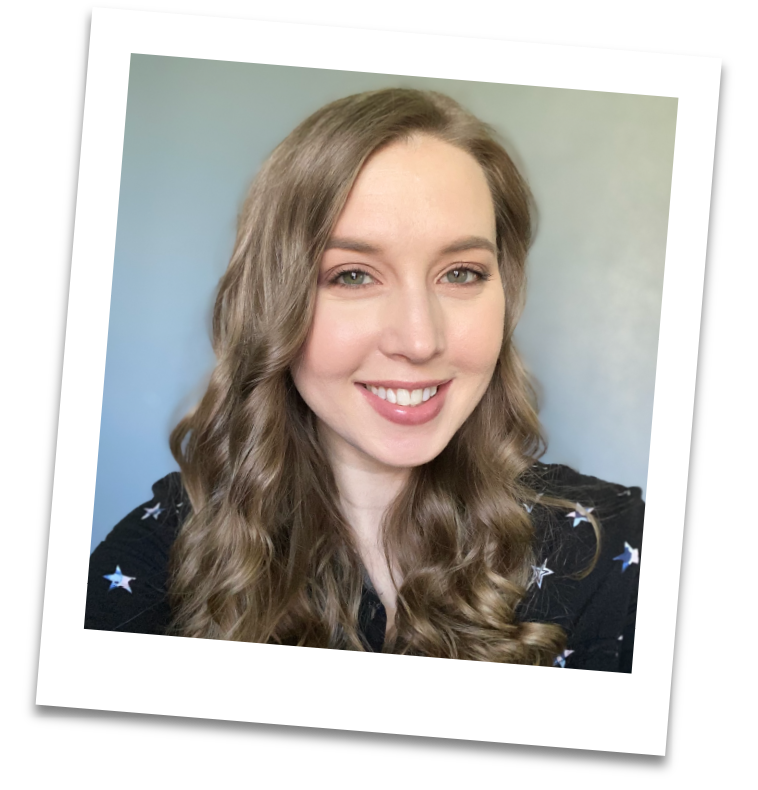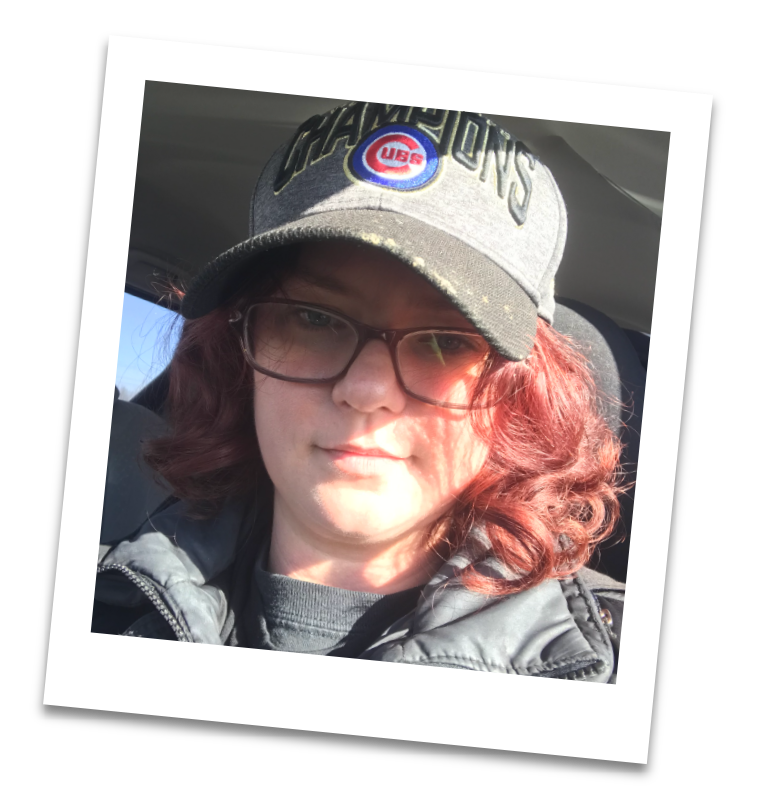 @writesmom on Twitter @nerdy_mom_writes on Instagram
I am web designer for savemacgyver.com. I have also co-organized the Operation Postcard effort, #GiveBackSaveMac effort including the worldwide blood drive, #MacGyverTakeover, and MacGyver Con, as well as worked to organize weekly events to keep the community together (Mactivities). 
To me MacGyver represents inspiration and hope. Hope that together we can build a better world with what we have around us and solve our problems together. 
@FunofMac on Twitter
My role on the Making Fun of MacGyver podcast is to intently watch each episode of the original show as I take notes to summarize the story. I also identify audio snippets that are pivotal to the episode… or ones that we can have a laugh with. To date, we've talked with Anthony De Longis, a season 1 villain and Bruce McGill, the reoccurring sidekick of MacGyver, Jack Dalton. Finally, I am one of two horrible singing voices on the show that attempts to sing back the #1 song of the time.
What Mac Means to me: Nostalgia, entertainment, education, and pop culture. It's a chance to remember my youth and watching TV with my grandpa. It's also a catalyst to bring me together with friends who live across the country and fans of the show from around the world.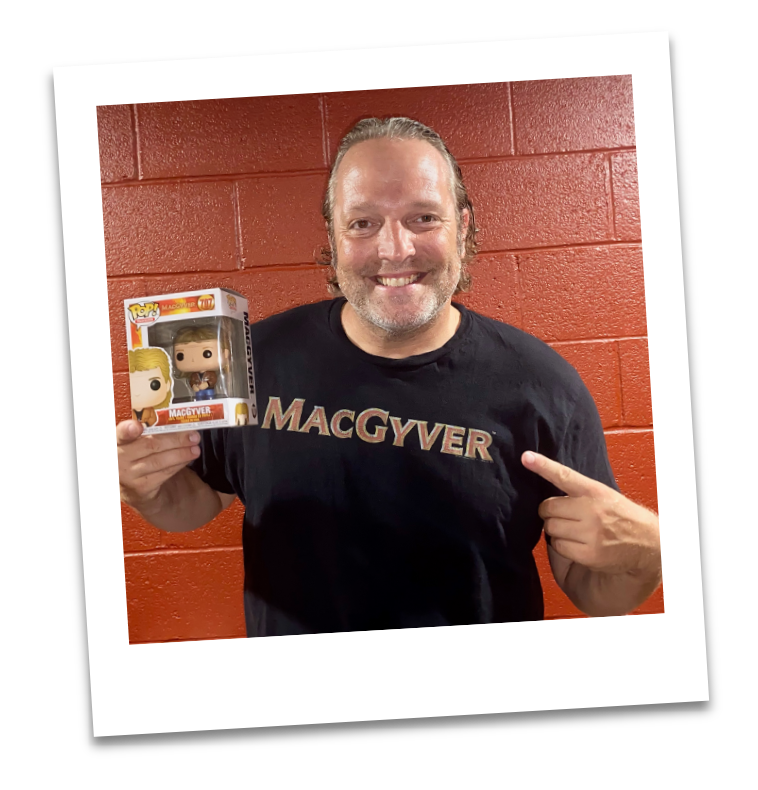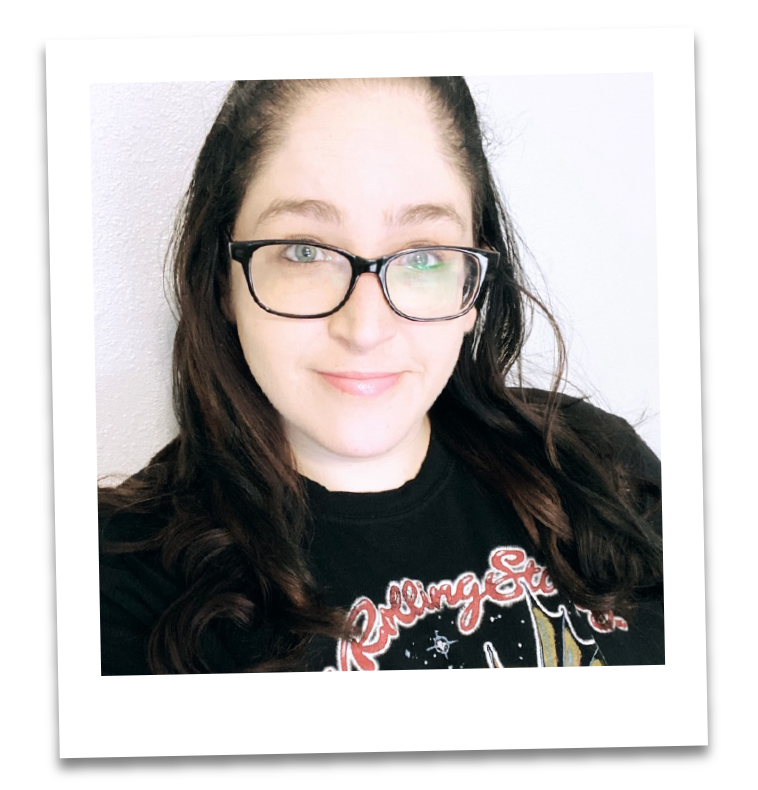 @samrenehart on Twitter + Instagram
I have co-organized projects for the #SaveMacGyver campaign such as #GiveBackSaveMac, the @MacGyver Takeover & MacGyverCon. I help come up with ideas when needed and mostly contribute through copywriting and editing, graphics, emails/communications and video editing.
To me, MacGyver means hope, faith, courage and strength. These things make MacGyver who he is as a character but they also form an ideal anyone can embody. It's what MacGyver represents that encourages me to find those characteristics within myself to believe the world can be a better place and inspires me to be a part of making it so.
@jeffreybhess on Twitter + Facebook
I am 1/3 of the Podcast Making Fun of MacGyver, where we recap, review and ridicule every episode of the original show. Our show comes from a place of love and sincere support of the character with a backbone of friendly, non-ironic comedy.
As a kid, I watched every episode sometimes more than once when I could catch a rerun. MacGyver represented the kind of man I aspired to be. Smart, caring and compassionate. It's no wonder MacGyver has stood the test of time. Check out the pod!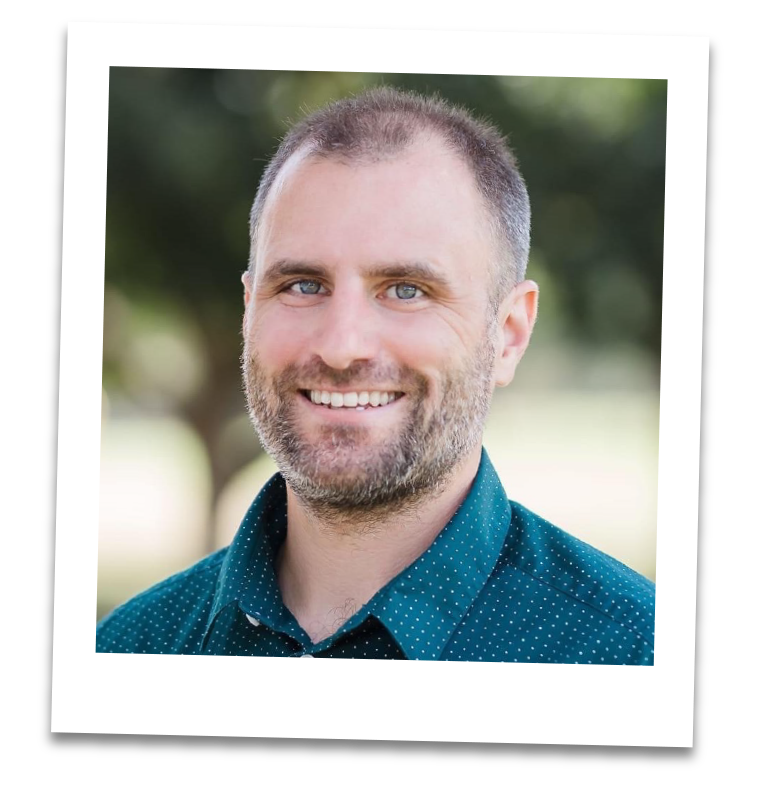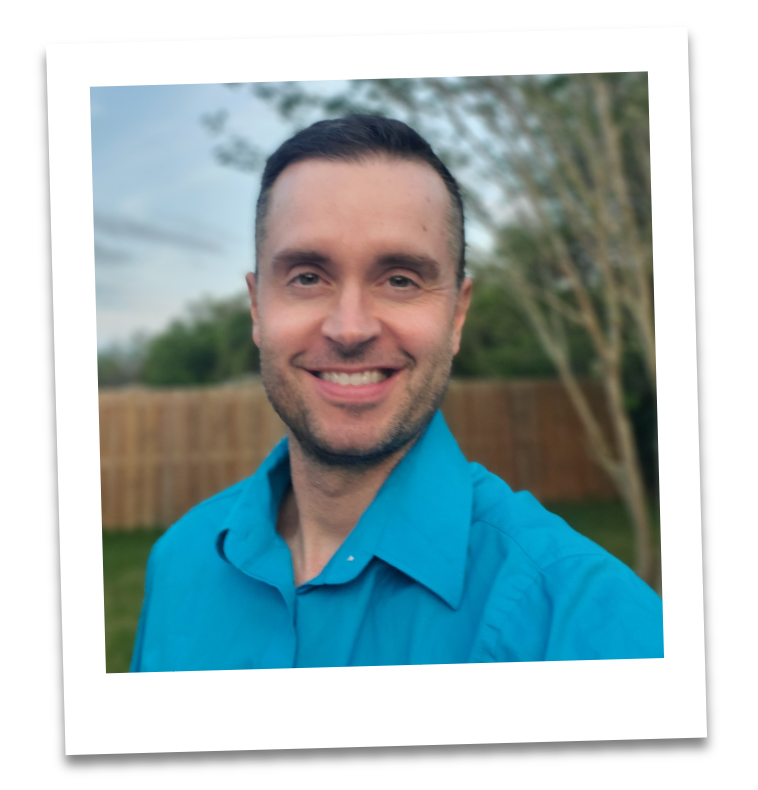 @FunofMac on Twitter
I'm the creator and co-host of Making Fun of MacGyver, a comedy-filled, nostalgia-stuffed podcast that recaps every episode of the original series.
MacGyver's moral compass is a big reason why I love the show. While I can't help but chuckle at those cheesy 80s moments (and mullets!), Mac's integrity and compassion have made me a fan for life.
@hellish_rose on Twitter @mishulee on Instagram @hellishrose on Tumblr
My involvement with #SaveMacGyver began as I organized logistics for the billboard campaign, press kits/material, and assisted with Operation Paperclip. Since then I have co-organized projects such as #GiveBackSaveMac, #MacGyverTakeover, and #MacGyverCon.
To me, MacGyver represents eternal optimism, resourcefulness, and most importantly being a life-long learner.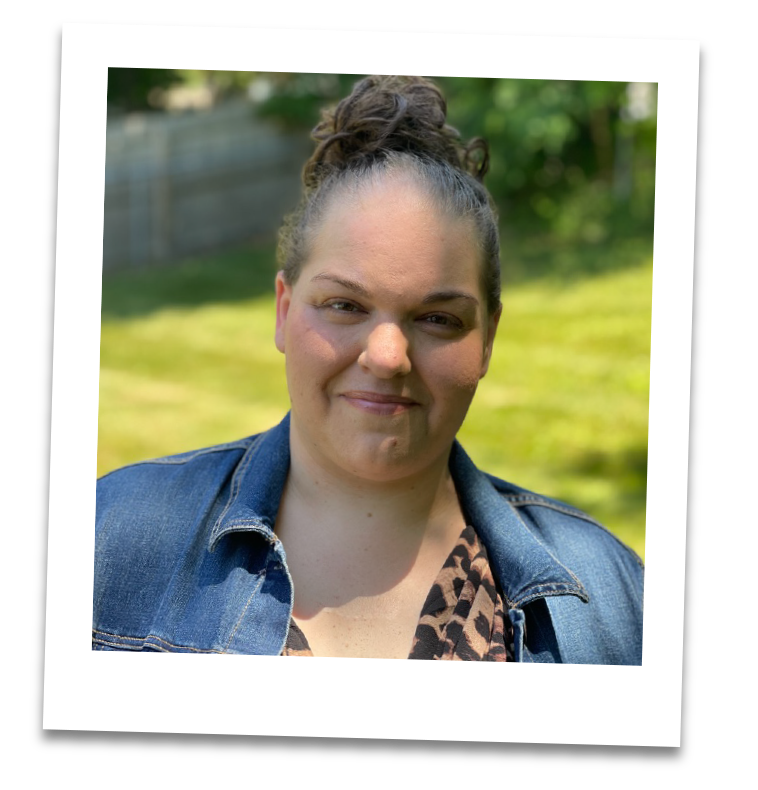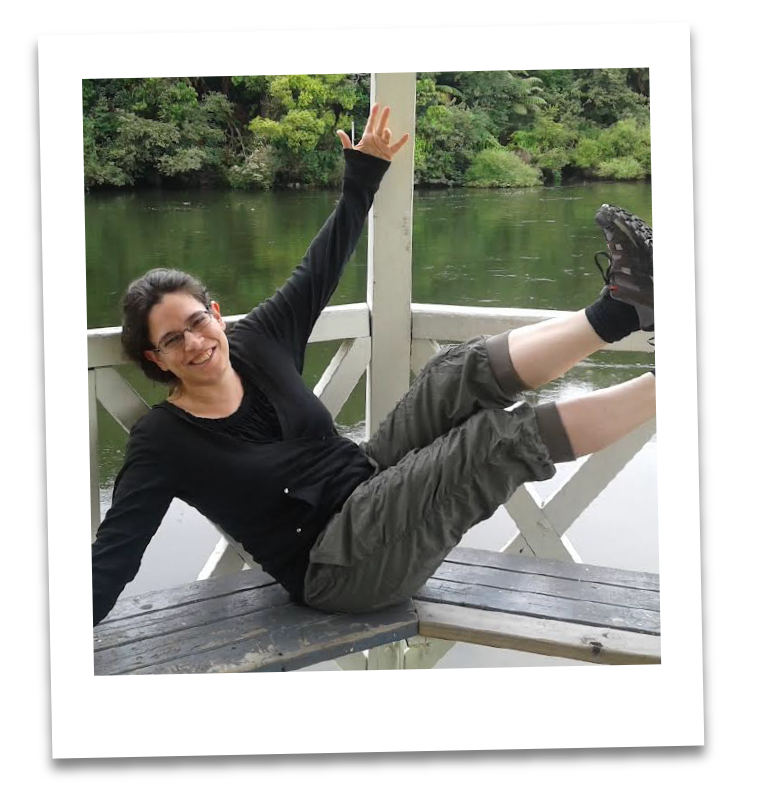 I've been blogging about the MacGyver Reboot since 2016 on my blog Dashboard On Fire. Also, I've written most of the MacGyver Reboot Character Bio Pages onMacGyverOnline and helped as an admin in the MacGyverOnlineforums and maintaining the social media accounts; e.g. posting daily about the Reboot while it was still in production.
MacGyver means childhood memories, friendship, adventures, on tour with MiniMac and improvising.
@Sammykinz on Twitter @the_sammykinz on Instagram
I run the #SaveMacGyver Facebook page, make graphics, and do copywriting when needed. I also helped coordinate #GiveBackSaveMac, #MacGyverTakeover and #MacGyverCon.
To me, MacGyver means ingenuity, family, and tenacity. It means doing the best you can with what you have… and always having duct tape. So much duct tape.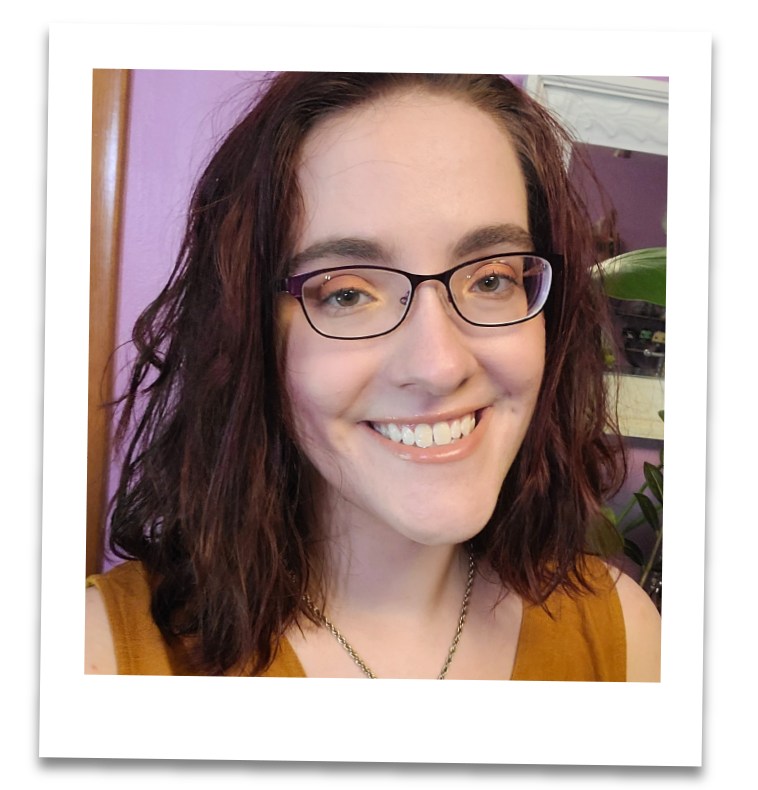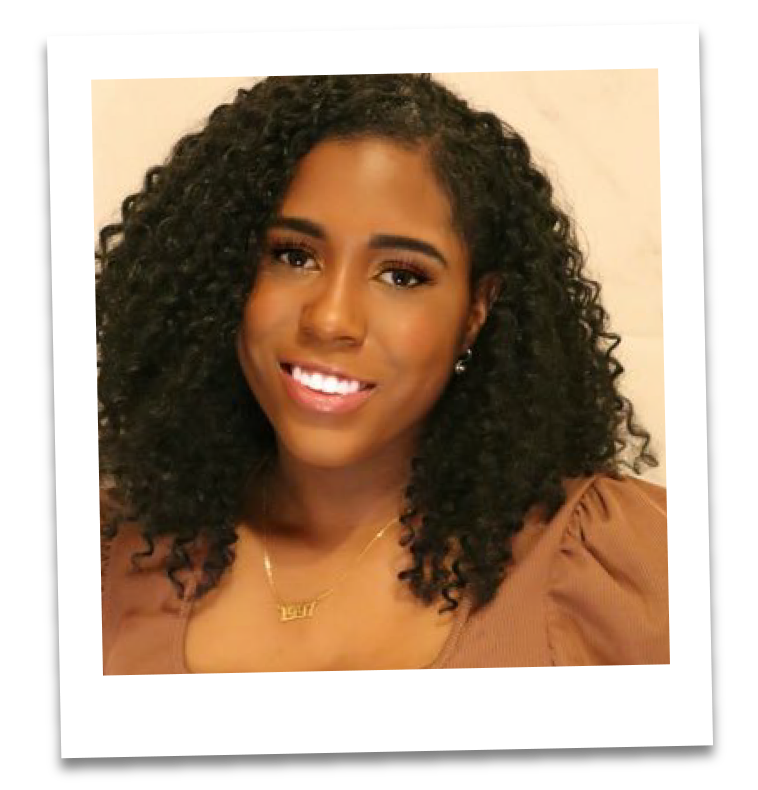 @KemberlieLoveon Twitter
I am a freelance Entertainment Journalist and Social Media Manager. I have worked for Forbes, Essence Magazine, Ebony, PopSugar, and other publications. As for Macgyver, I have helped with the #SaveMacgyver campaign as far as tweeting, writing articles, and participating in MacgyverCon.
I am a part of #SaveMacgyver campaign because I have loved this show for the last five years and it has brought joy to me during the first lockdown of the pandemic last year. I fight for this show because it is just getting started and having Monica Macer as the showrunner makes the show a true delight.
I have a blog called The MacGyver Project where I've ranked and reviewed every episode and interviewed many cast and crew members.
As a kid, MacGyver appealed to me so deeply that it felt as if it was created with me in mind. It was also special to me because watching it was time shared with my mother, who also loved the show. As an adult, it was a great pleasure to rediscover my love for the show while writing my blog.