So, what began in the mid 80s as just another TV series has become not only a verb and a global meme, but an international movement–if not a whole new mindset. And what is that?
No Firearms
Avoid violence and conflict!
Resourcefulness
How do we all turn what we have into what we need?

Humor & Humility
A laughing and open mind is a lot more likely to find a real solution to a problem than a frightened or angry one, don't you think?
Because now, in this challenging new world of ours… We are all MacGyvers!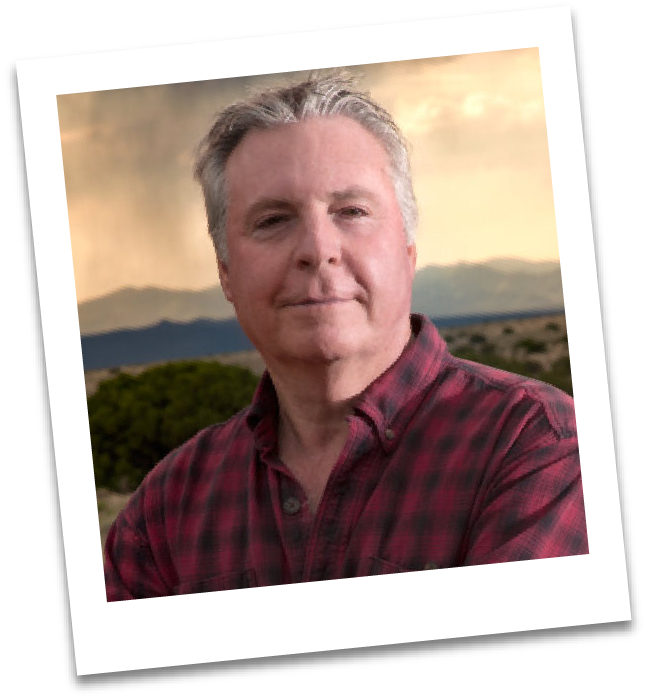 Lee David Zlotoff is an award-winning writer, producer and director of film and television with over a hundred prime-time productions to his name, not least among them as the creator of the original MacGyver TV series. He also wrote and directed The Spitfire Grill, an independent feature film that won the coveted Audience Award at the Sundance Film Festival and has gone on to become a surprisingly successful musical.
For a full list of his entertainment credits see Lee David Zlotoff at IMDB.
In addition to his active career in the entertainment industry, Lee David Zlotoff has also become an author, giving talks and offering workshops on a variety of topics including, The Power of Stories, The MacGyver Secret, and The Three and a Half Secrets to Success in Hollywood. Lee has done presentations or workshops to major corporations and universities around the world such as Zappos, The Jet Propulsion Laboratory, Maker Faire, as well as Harvard and Stanford Universities just to name a few. Most recently he recorded a two-part PBS special currently airing across the country as part of the Ageless Living series.
If you are interested in Lee giving a presentation or workshop to your company, organization or school—in person or virtually – contact us.
"If you let yourself be afraid of dying, you're just going to end up being afraid of living."