If you'd like to know about all the new MacGyver projects coming down the pipeline, or dates and places for Mac events in your neck of the woods, just sign up below. But rest assured, we don't sell, share or use your private info for anything except that. (Click here to see our privacy policy.)
Though it seemed he was a lone wolf, MacGyver not only worked with whatever was around him but with whoever was there. And, in keeping with that spirit, we're here for you. So, whether it's a question you might have, an offer to collaborate on something or just to let us know what's going on in your corner of this world of ours, feel free to reach out. And, as soon as we can, we'll get back to you. Because the fact is, we're all in this together!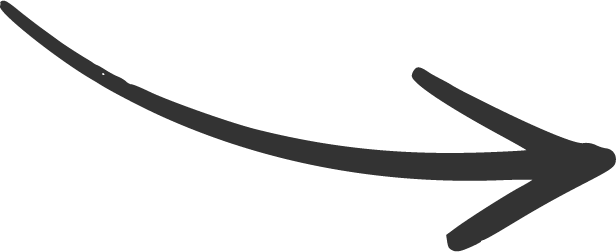 Paul F Mayersohn / Surpin, Mayersohn & Coghill LLP
pmayer@surpmaylaw.com
(310) 553-6503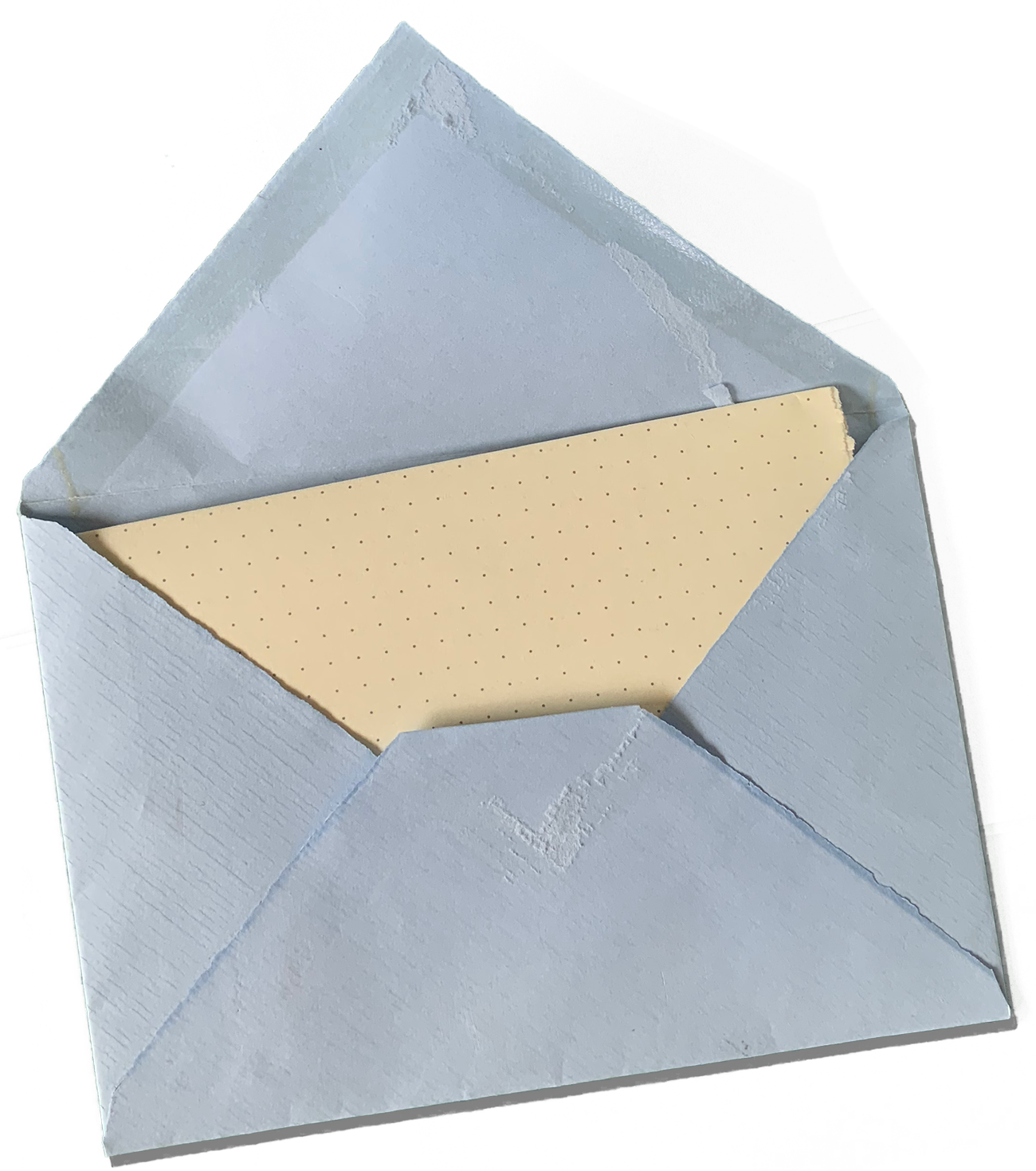 "There always seems to be a way to fix things."