Ever since the show began back in the 80s, a community arose of people who found a way to MacGyver themselves or the world to deal with the problems at hand. We are humbled and honored to be part of that community, and to showcase the stories and ingenuity of how Mac has inspired you and what you've done with it. So, take a look at some of these and feel free to add your voice to the conversation… because we need each other now more than ever!
MacGyver has helped me through every day of this pandemic and beyond. Whenever I hit a snag, technical or not, thinking of how Mac would improvise his way out jumpstarted me. And I could improvise and work through the stress. I was injured seriously at the beginning of the year and MacGyver motivated me to work on regaining full mobility and physical function. Without MacGyver I would have been alone and would not have worked on getting over my fears one improvised step at a time.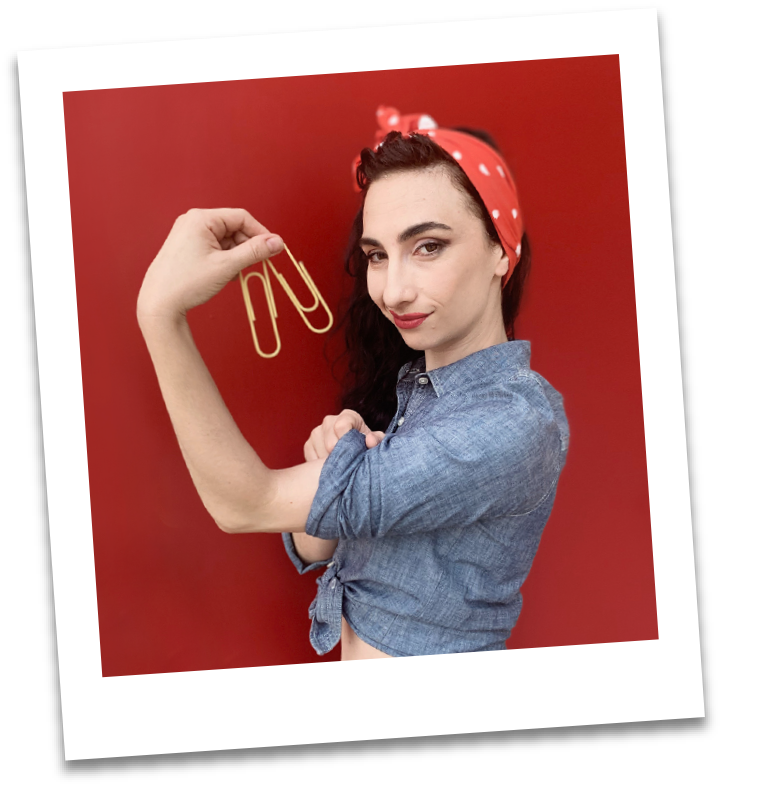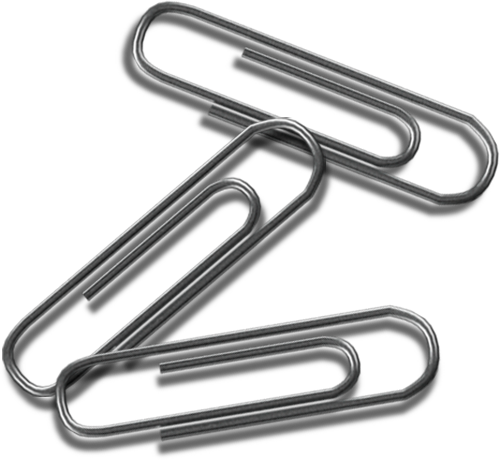 Within the Mac community, there have been some folks so moved and inspired by MacGyver that they've taken it upon themselves to spread the word in one form or another. And to acknowledge their efforts and show our appreciation, we've invited some of these unique individuals to become MacGyver Ambassadors. And, whether through humor, philanthropy or just being superfans, we thought you might like to know who they are. Because the truth is, we didn't make MacGyver into a global phenomenon, they– and all of you– did!
"How can you feel confined when you're in touch with the universe?"