The latest news from us and from them…
There's a lot going on with MacGyver these days beyond just the TV series—no surprise, huh? So, here's the latest about what we're up to and what the rest of the world is saying about Mac…

Each month (or so) we bring you exciting news, pics, videos and all the latest!
To receive MACGYVER NEWSLETTERS by email SIGN UP HERE
The no frills, complete text of our latest news!
NOT EVEN THE ICONIC HERO figure he created could match the signature achievement of Lee David Zlotoff '70: He put a word in the dictionary. The word is MacGyver, defined in the Oxford English Dictionary...
If you'd like to know about all the new MacGyver projects coming down the pipeline, or dates and places for Mac events in your neck of the woods, just sign up below. But rest assured, we don't sell, share or use your private info for anything except that. (To see our complete privacy policy just click here).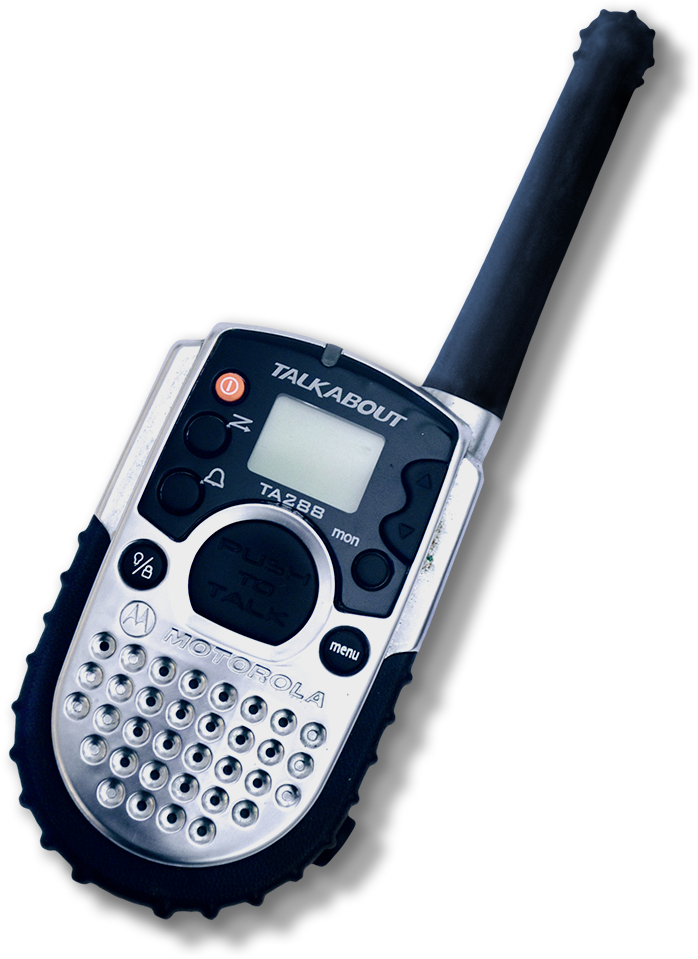 "If you don't have the right equipment for the job, you just have to make it yourself."