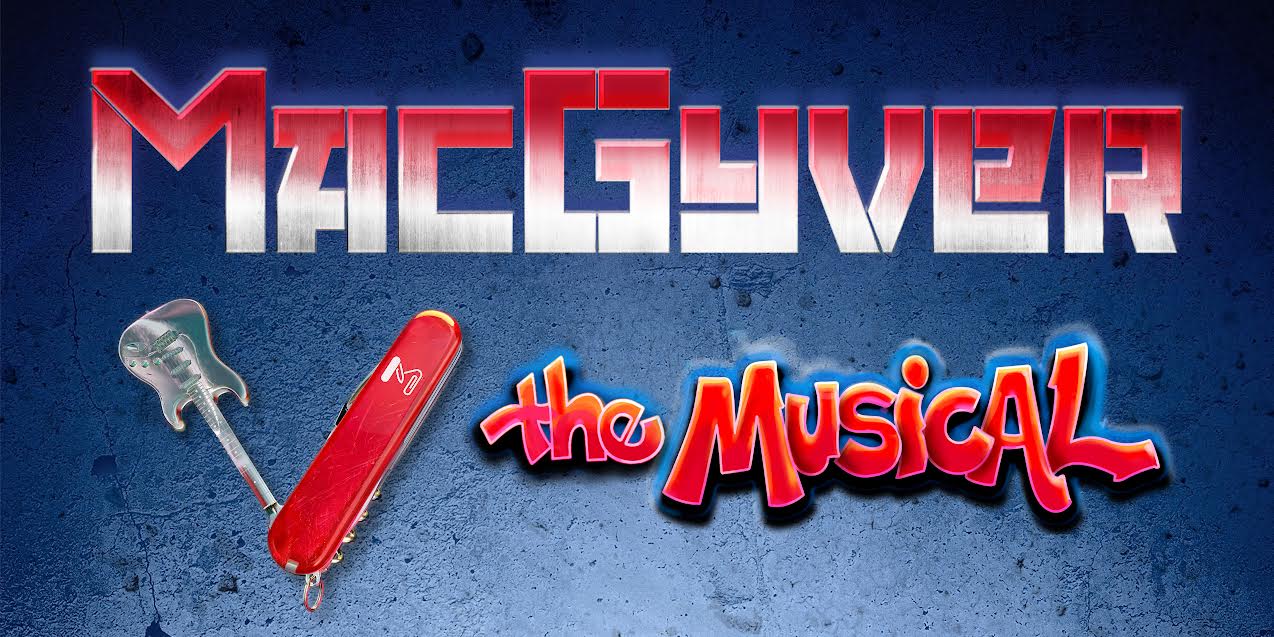 Did you ever dream of being MacGyver? Well, here's your chance. Because in the new MacGyver musical, in every performance we cast the role of Mac right out of the audience! No kidding. Before every show, we ask for volunteers from the audience, hold a brief audition, and then, with their applause, let everyone decide who will play the lead that night and, well, MacGyver their way through it all! Premiere was at the Stages Theater in Houston Texas February 4 through March 5, 2022. To learn more about this project and where in the U.S. the next live performance will take place, follow the link.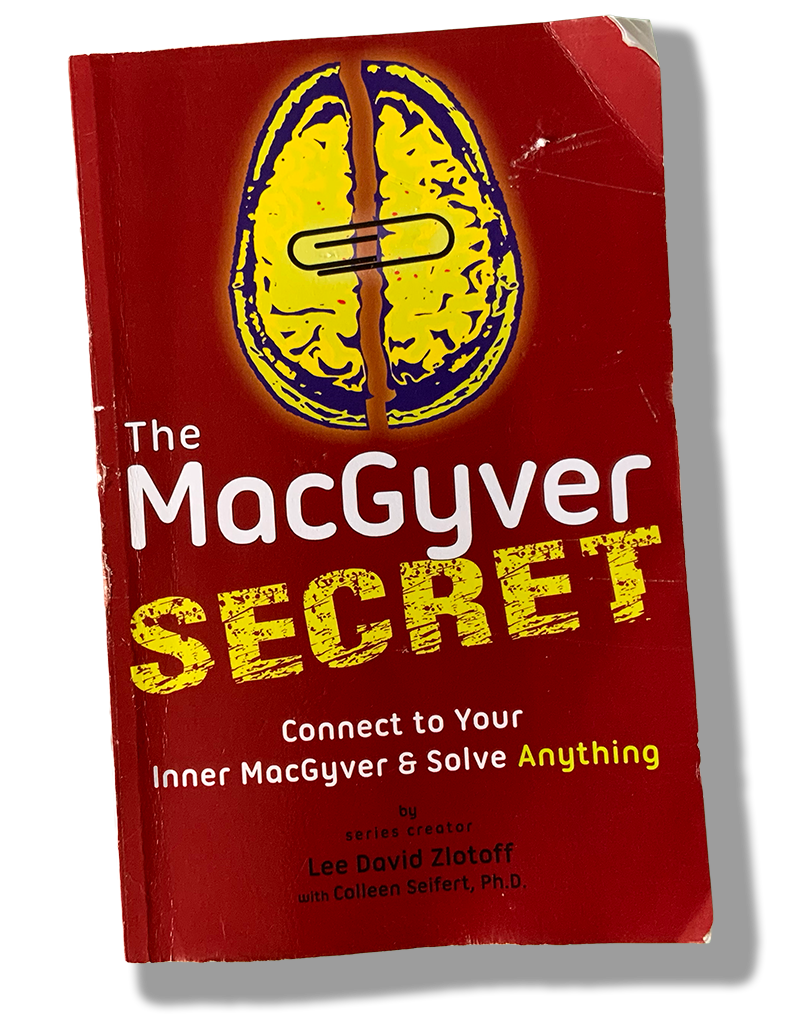 Written by the creator of MacGyver, The MacGyver Secret book details everything you need to experience breakthroughs in your creative problem solving.
This will allow you to solve even the most complex technical, creative, or personal problems simply and reliably. And so will not only enhance your professional standing, but provide you the freedom to more fully experience your personal life and be more connected and supportive to those who you live and work with.
The MacGyver Secret Online Course
And for those of you who don't enjoy diving into a book, or really want to go deeper into integrating the Mac Secret into your life, check out the MacGyver Secret Online Course.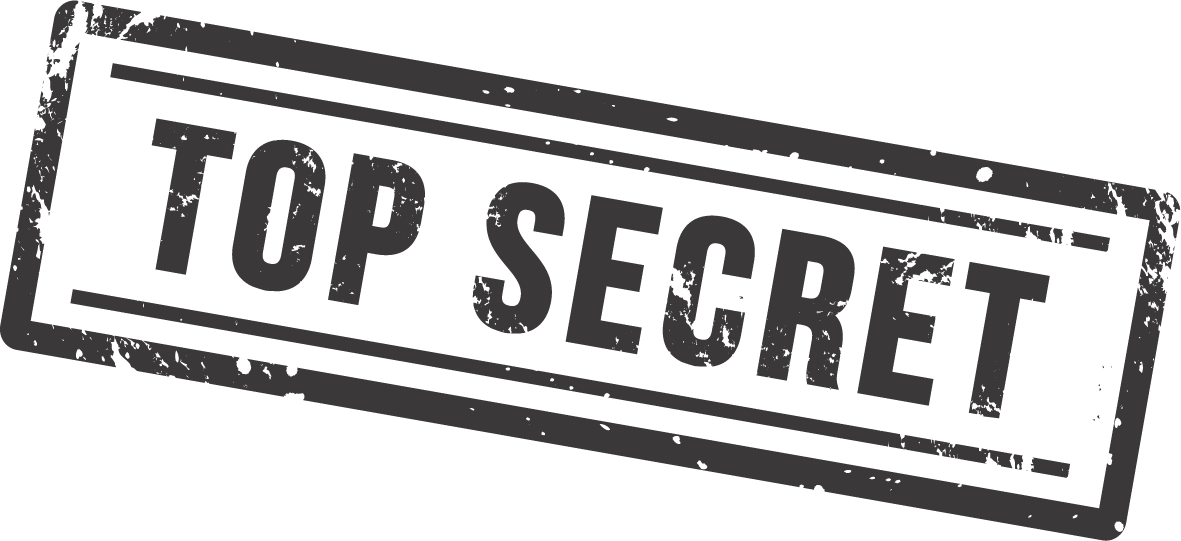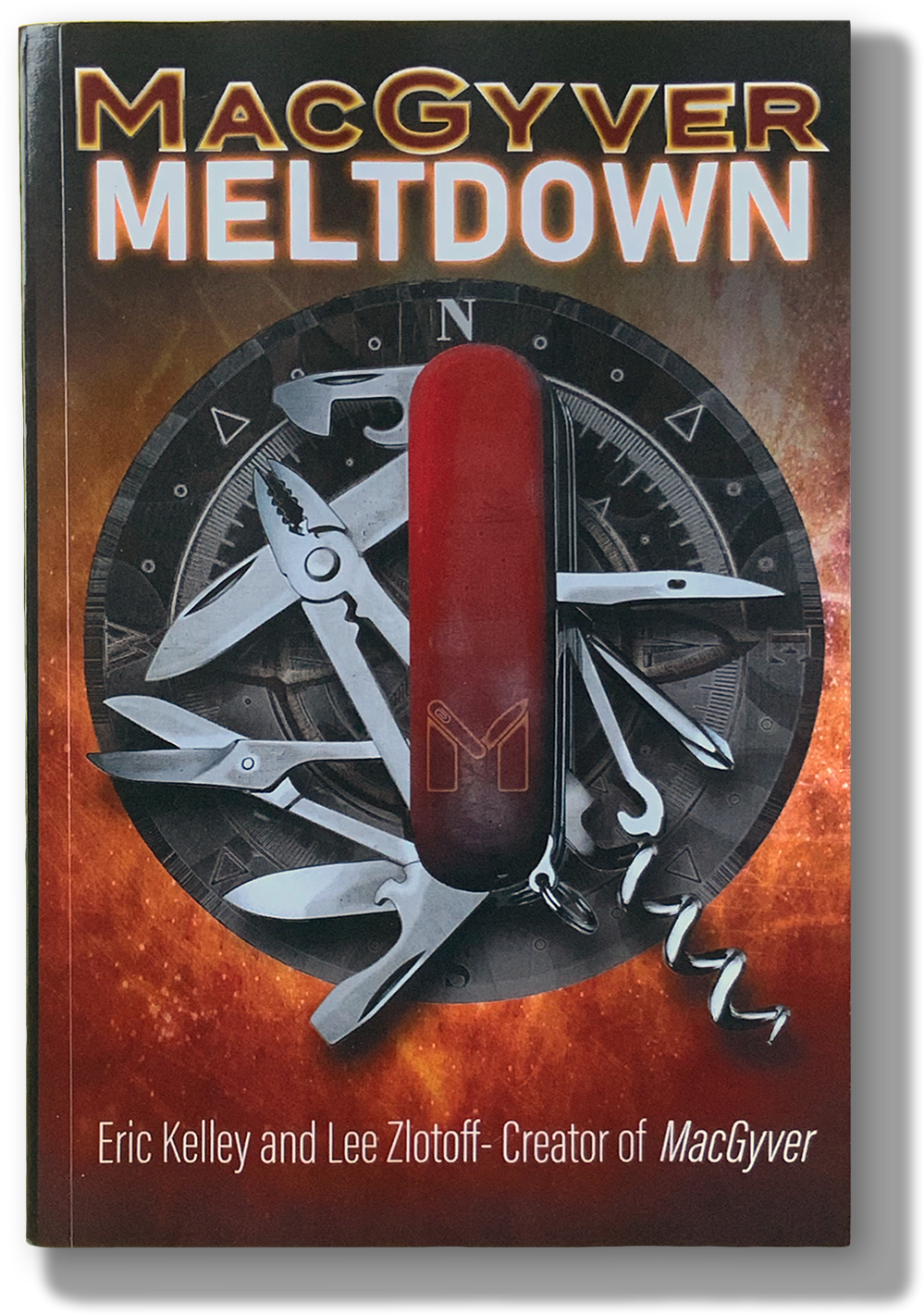 The first in a new series of MacGyver novels co-authored by the creator of MacGyver no less. The story is set in 2018 before, well, the world came completely unglued. And it follows the adventures of MacGyver from the original TV series who, like all of us, is just a bit older and wiser now. What's it about? Well, here's the synopsis:
"When a top U.S. nuclear physicist seemingly vanishes off a trans-Atlantic plane mid-flight, MacGyver is called in to solve the mystery, only to find himself drawn into a global game of cat and mouse with a billionaire, high-tech thief. But to catch him, Mac must navigate between an old flame from Interpol and a beautiful but deadly young woman with some shocking revelations for him. And, when Mac finally uncovers his quarry's end game, it's enough to make him question his entire career as an American agent, forcing everything to the verge of a…meltdown."
So if you have some time and are looking for a fun escape…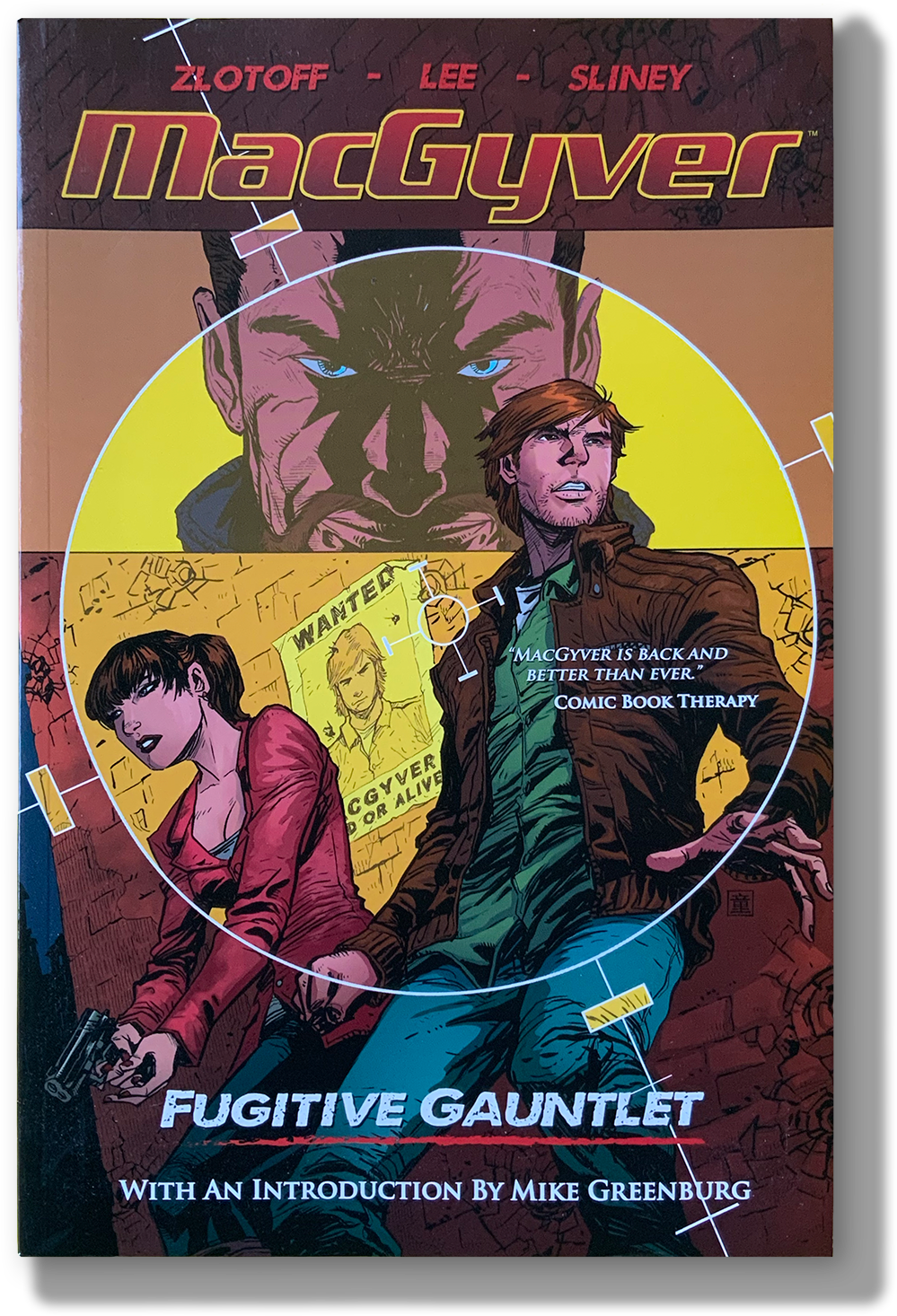 Macgyver Fugitive Gauntlet
Good news! Some years back we did a 5 part MacGyver comic book series that then became a graphic novel. Bad news: they all completely sold out! Which means they're now collectors' items.
So, if you still want one try Amazon, Ebay, an internet search, or putting out the word on some of the MacGyver fan sites to see if anyone's willing to part with them.
And good luck!
"With a little bit of imagination, anything is possible."