We're doing a live, stage musical of MacGyver and need a poster and graphics for the show.
So, why are we asking you to help us design those?  Well, for the same reason we cast the lead role of MacGyver out of the audience for every performance!
Because…There's a MacGyver in everyone and anyone can be MacGyver.
1st place: YOUR ART could be the poster and graphics for MacGyver: The Musical + $1,500 + 2 tickets to the show!
2nd place: $750 + 2 tickets to the show!
3rd place: $500 + 2 tickets to the show!
The MacGyver Foundation will match all of the cash prizes in full with a donation to one of the following three charities; cavu.org, newstorycharity.org and directrelief.org.  Each winner will get to choose one of those charities to receive a donation equal to the amount of their prize.
It's November 1989 in East Berlin, and MacGyver is the only one who can stop the world from descending into nuclear war… And all he's got to help him is a punk rock band and whatever he can find…Imagine that!
Contest is open from November 1st thru December 13th, 2021 … so get busy!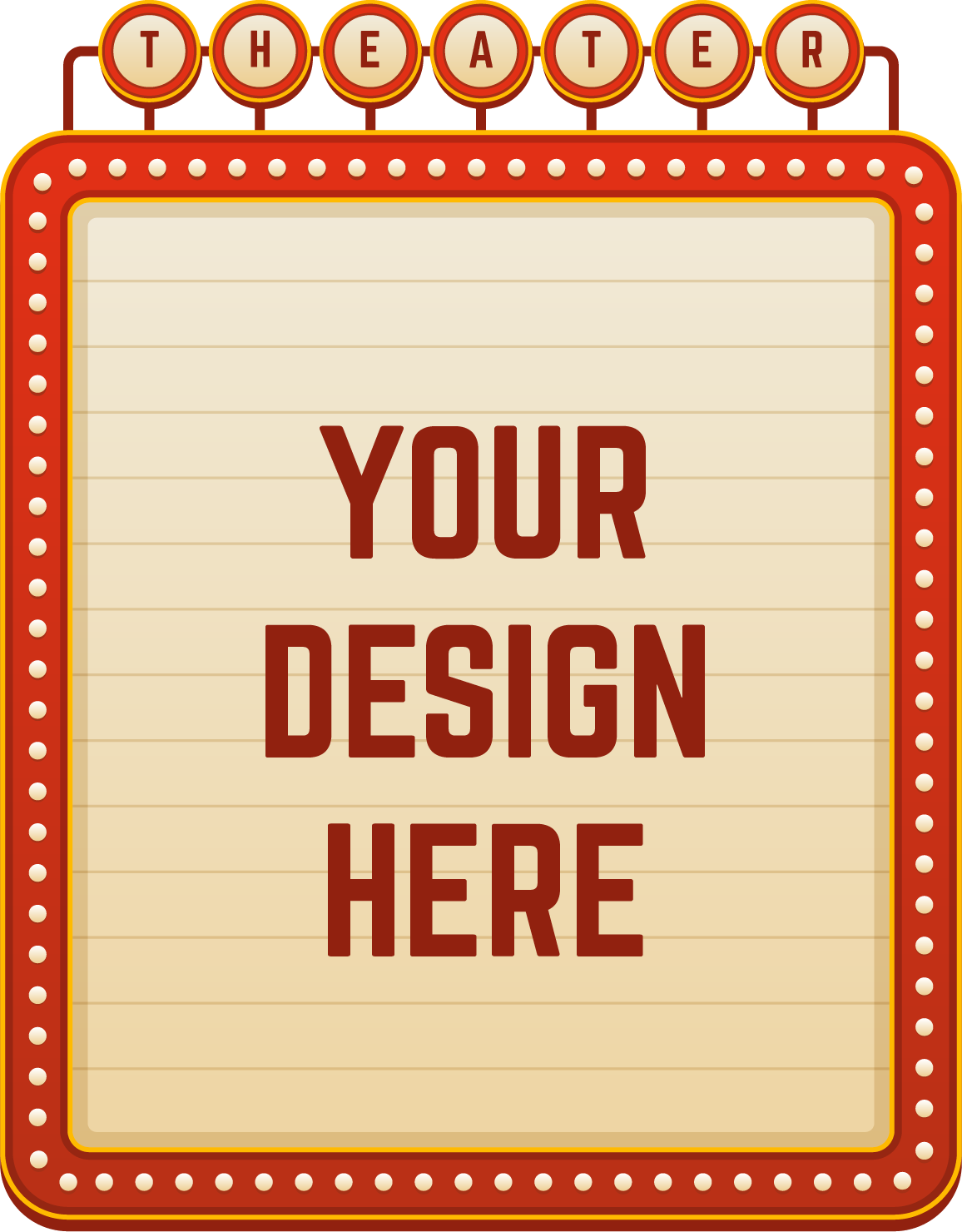 DETAILS (the only MUST for your entry):
If it helps, you may use the following as inspiration:
The show takes place in East Berlin in November 1989, and features a punk rock band

Since the role is cast out of the audience for each performance, we are looking for aesthetic/style rather than a defined figure as "MacGyver".
This tagline may be added, but is not required on your entry: Because…Anyone Can Be MacGyver!
Finally, this show is flat-out FUN! So, your design should reflect that
There is a legal agreement that you must read and agree to before you can submit your entry. (Sorry, but our lawyers insisted.)
The artwork you submit MUST be 100% original and owned by you, created specifically for this contest.
Only ONE entry per person will be accepted.
You are required to disclose the font(s) you use in your artwork if you are selected as a winner.
Submit a digital image of your original work and follow these criteria:

Image file must be a minimum of 1000 pixels. Ensure the file is large, clear, and represents your work in the best possible way.
File size: No larger than 3MB for the proof file submitted at time of entry. We will require the original file (high resolution image for physical art) within five (5) business days if you are selected as a winner.
File name: ArtistName_ArtworkTitle.
File types: .PNG or .JPG.

OR you can submit a physical image (painting, drawing, etc.) or flash drive mailed to: KGM Theatrical, PO Box 5137, New York, NY 10185-5137, Attn: MACGYVER DESIGN CONTEST