Music & Lyrics by: Peter Lurye
Book by: Kate Chavez, Robin Holloway,
Lindsey Hope Pearlman & Lee D. Zlotoff
Based on the TV show created by: Lee D. Zlotoff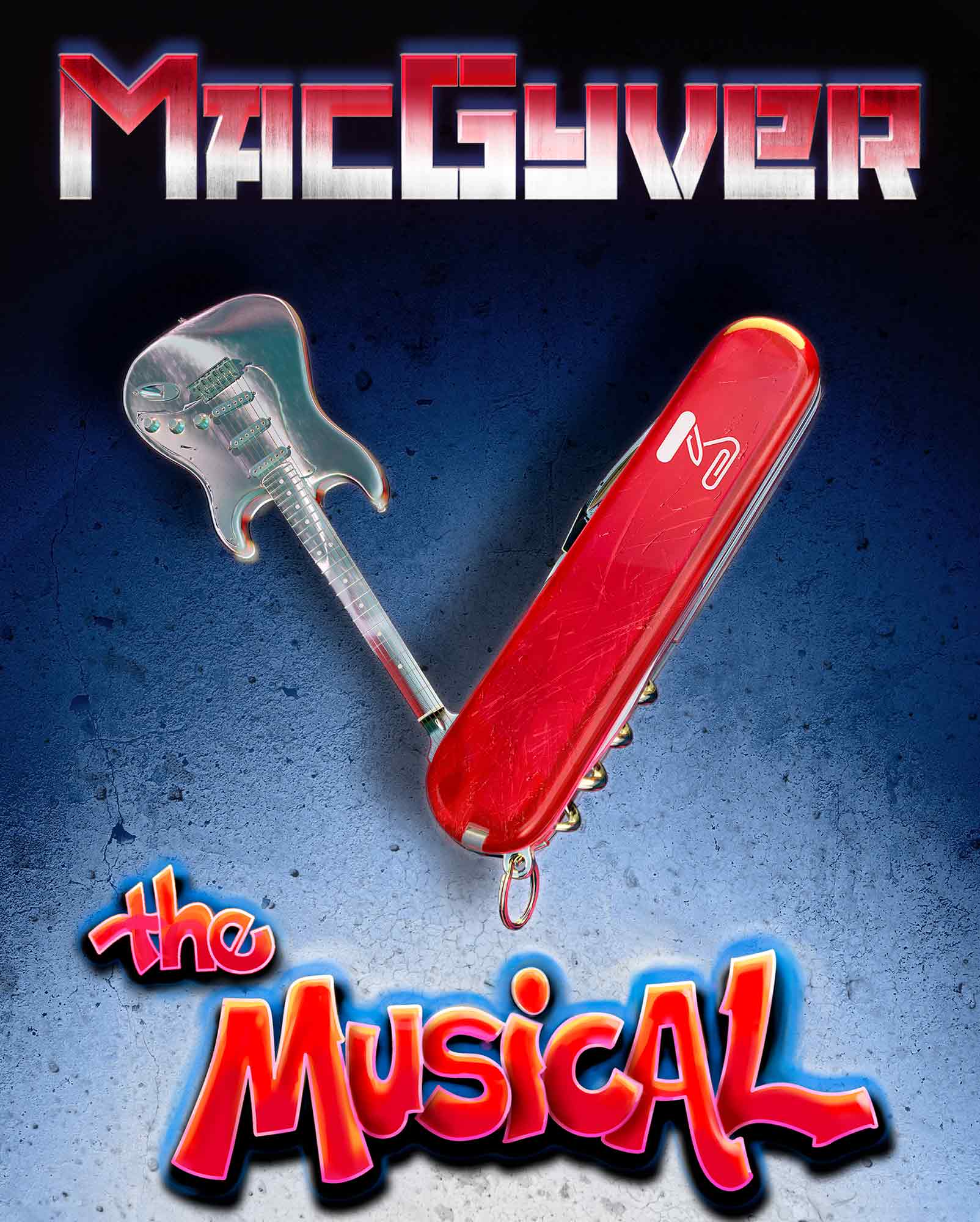 Did you ever dream of being MacGyver?
Well, here's your chance. Because in every performance of the new MacGyver musical, we cast the role of Mac right out of the audience! – For real.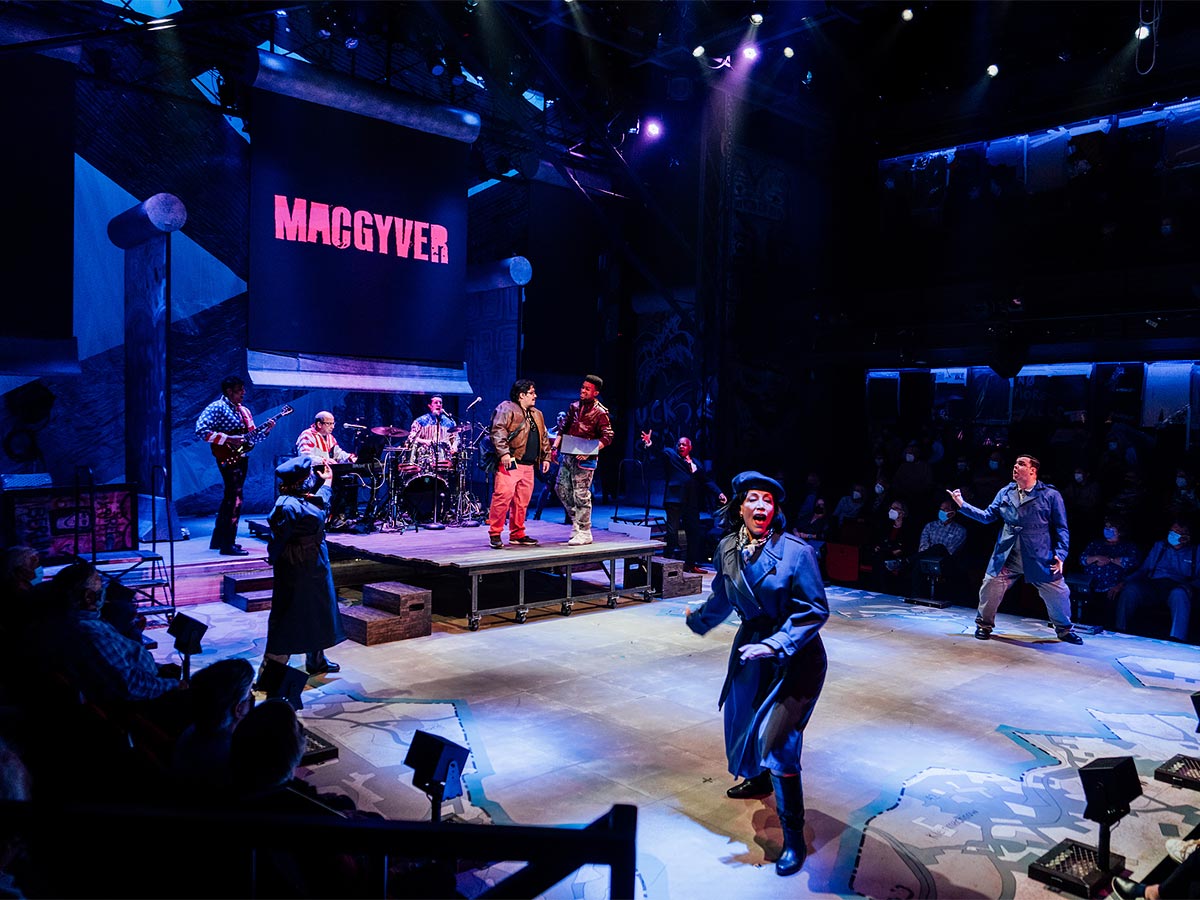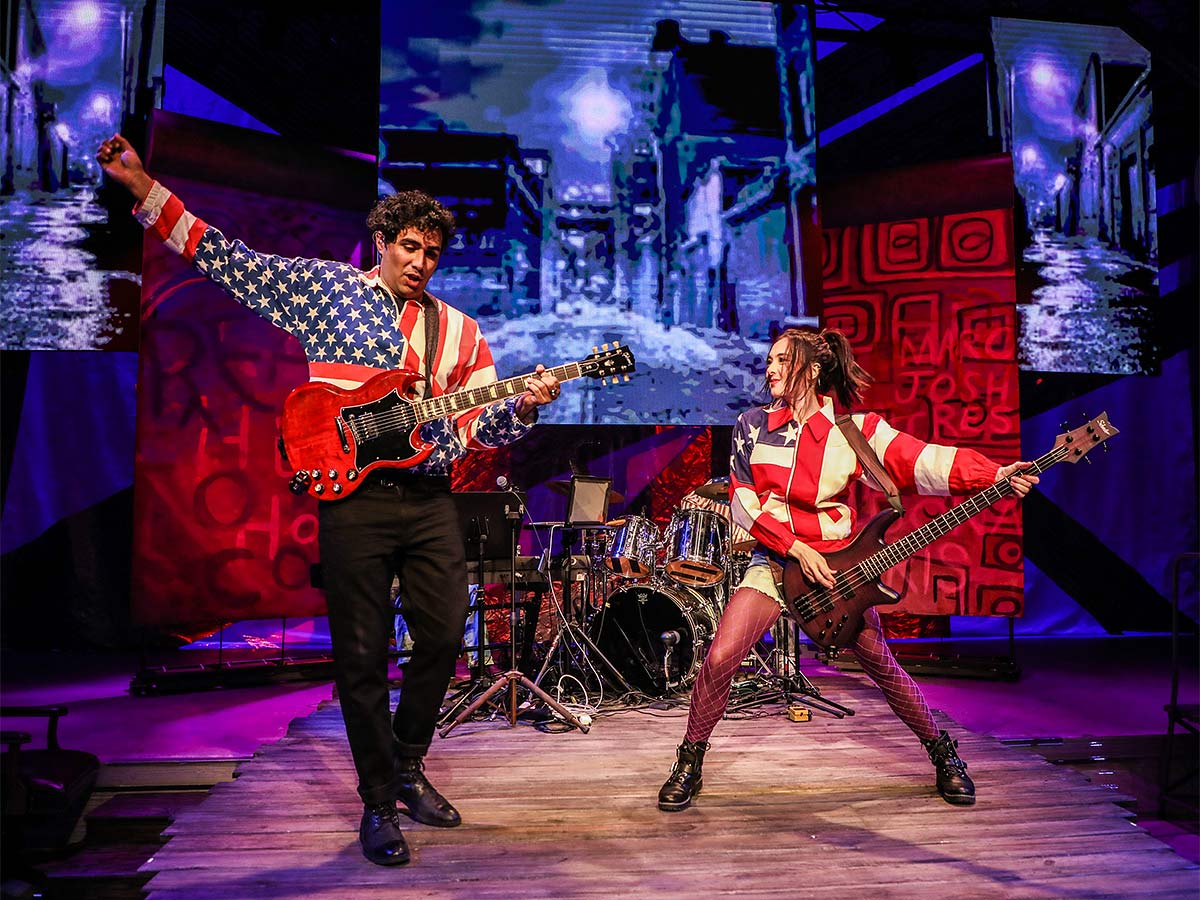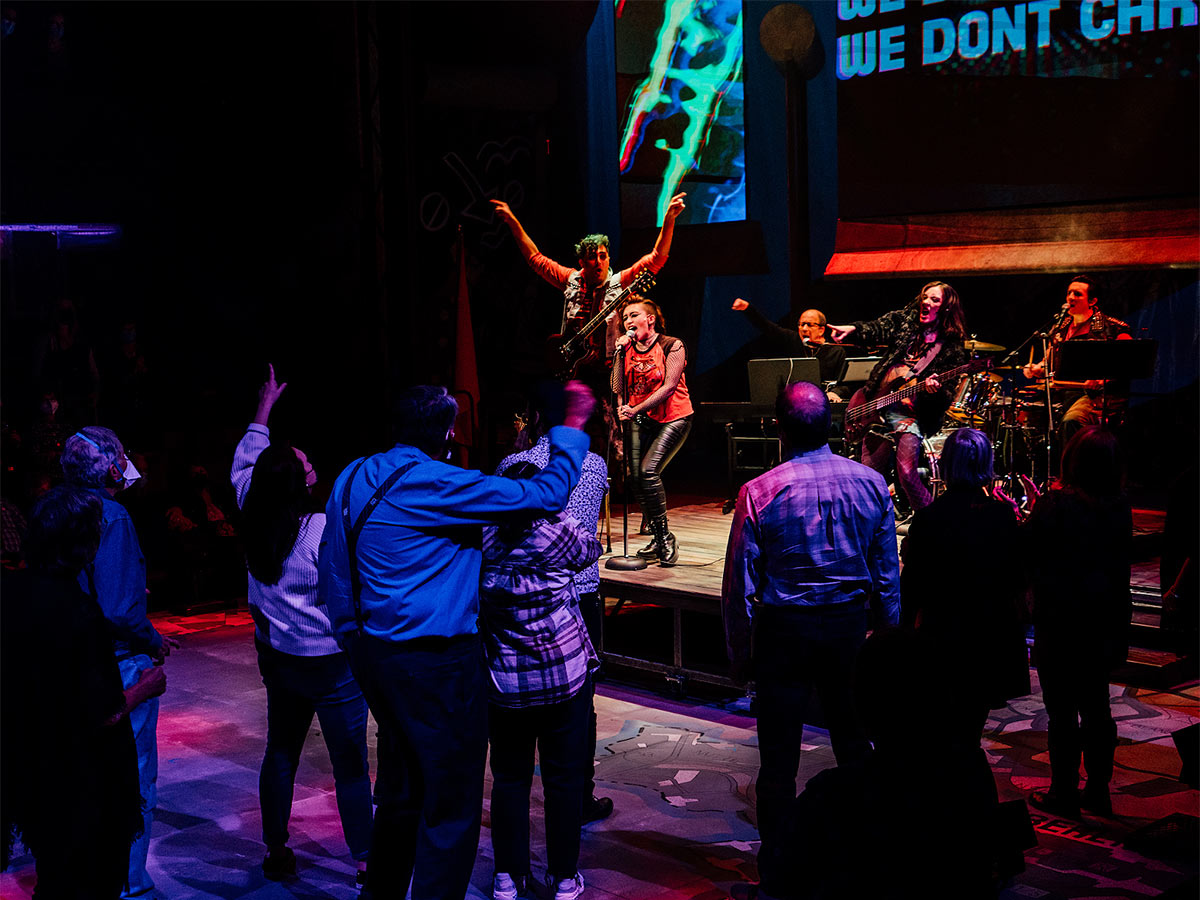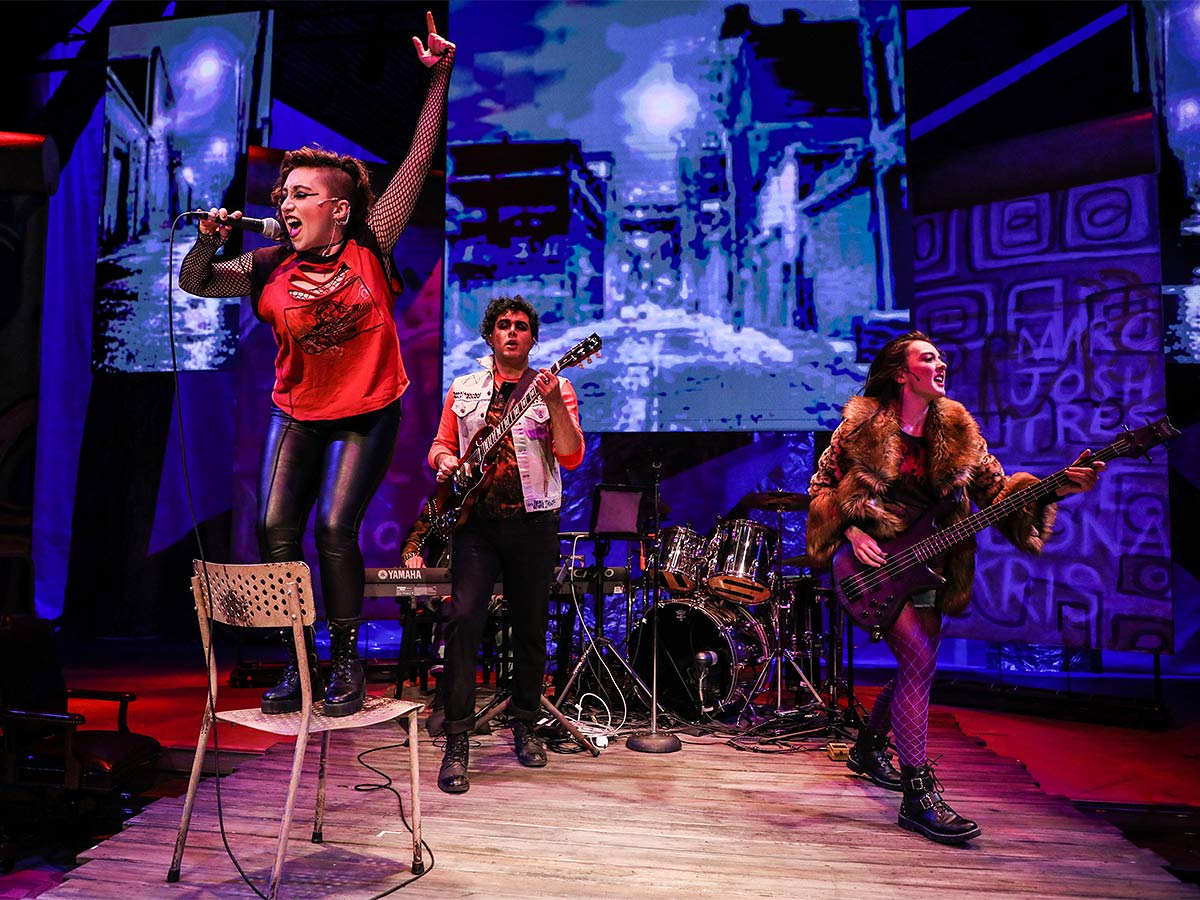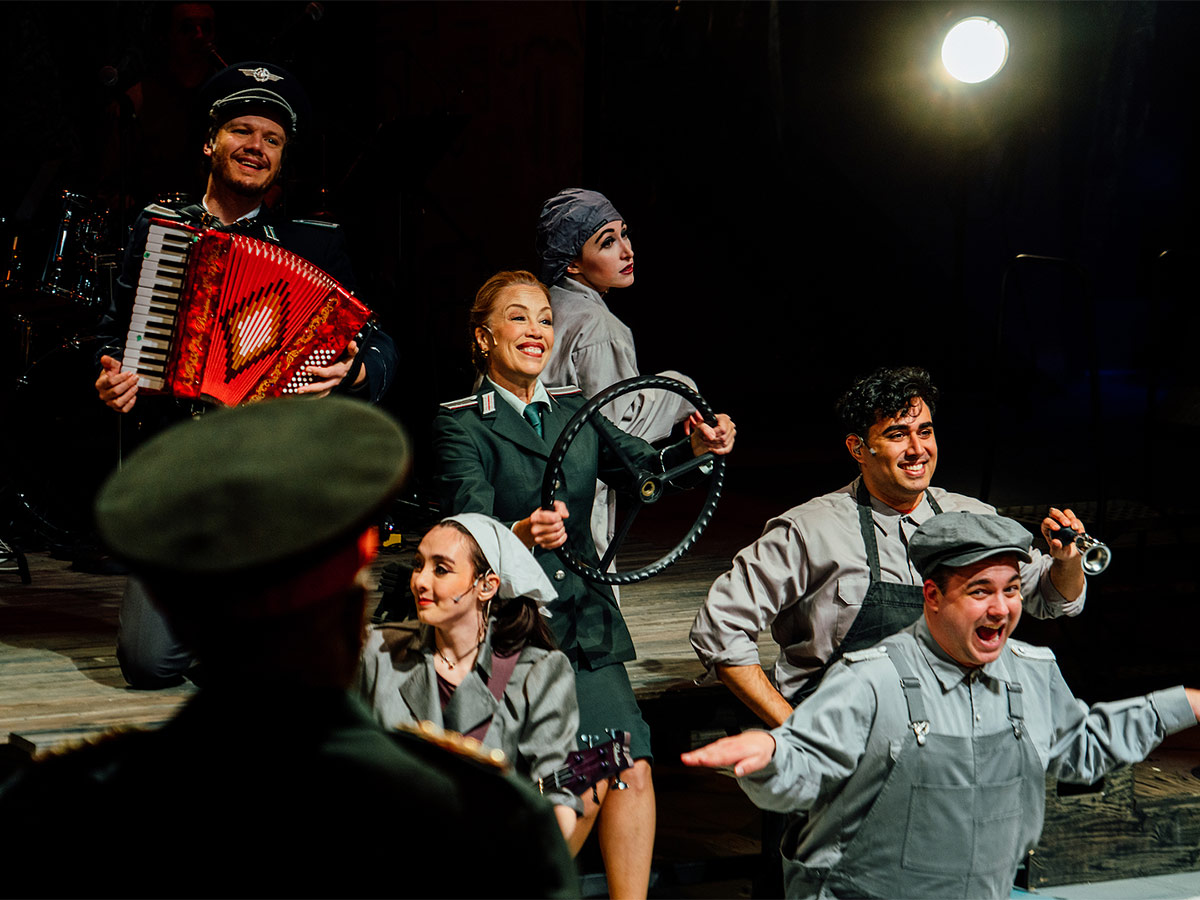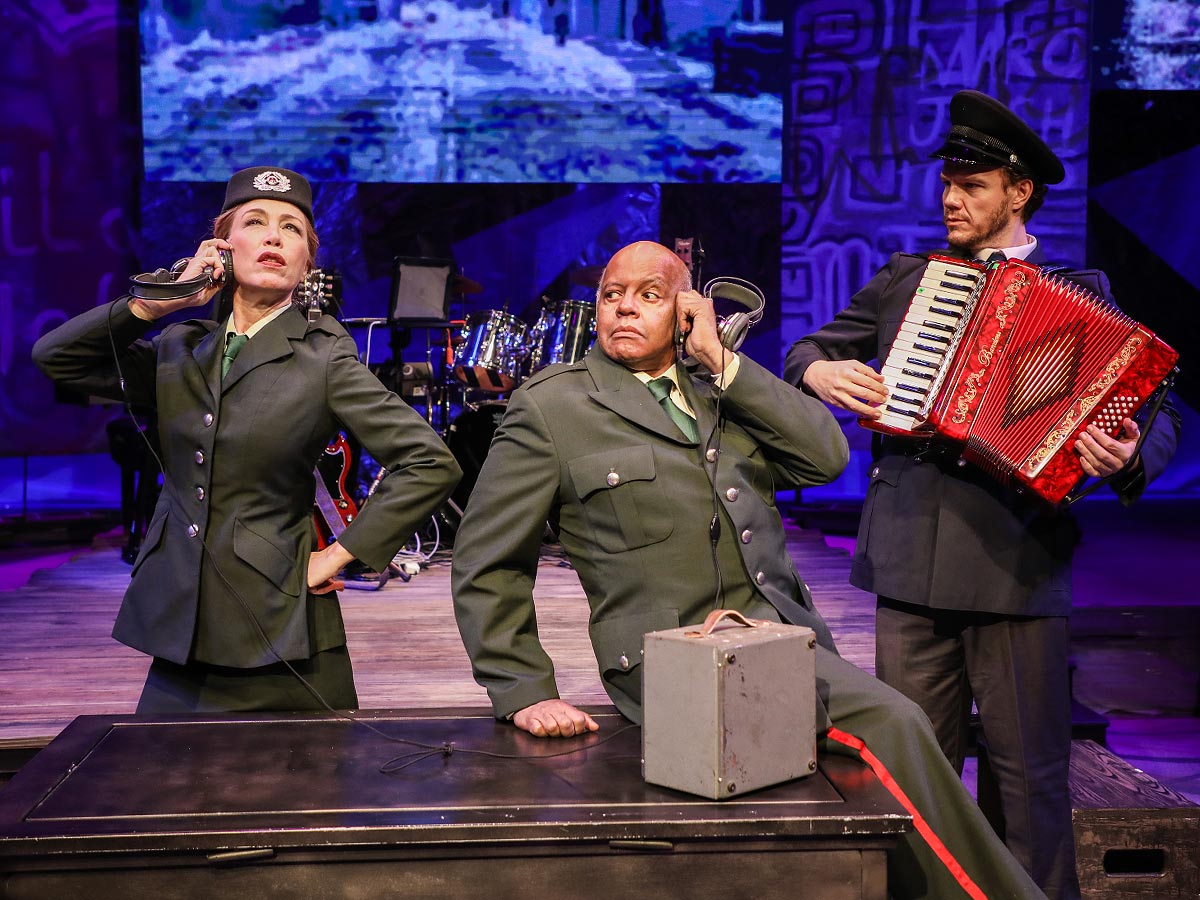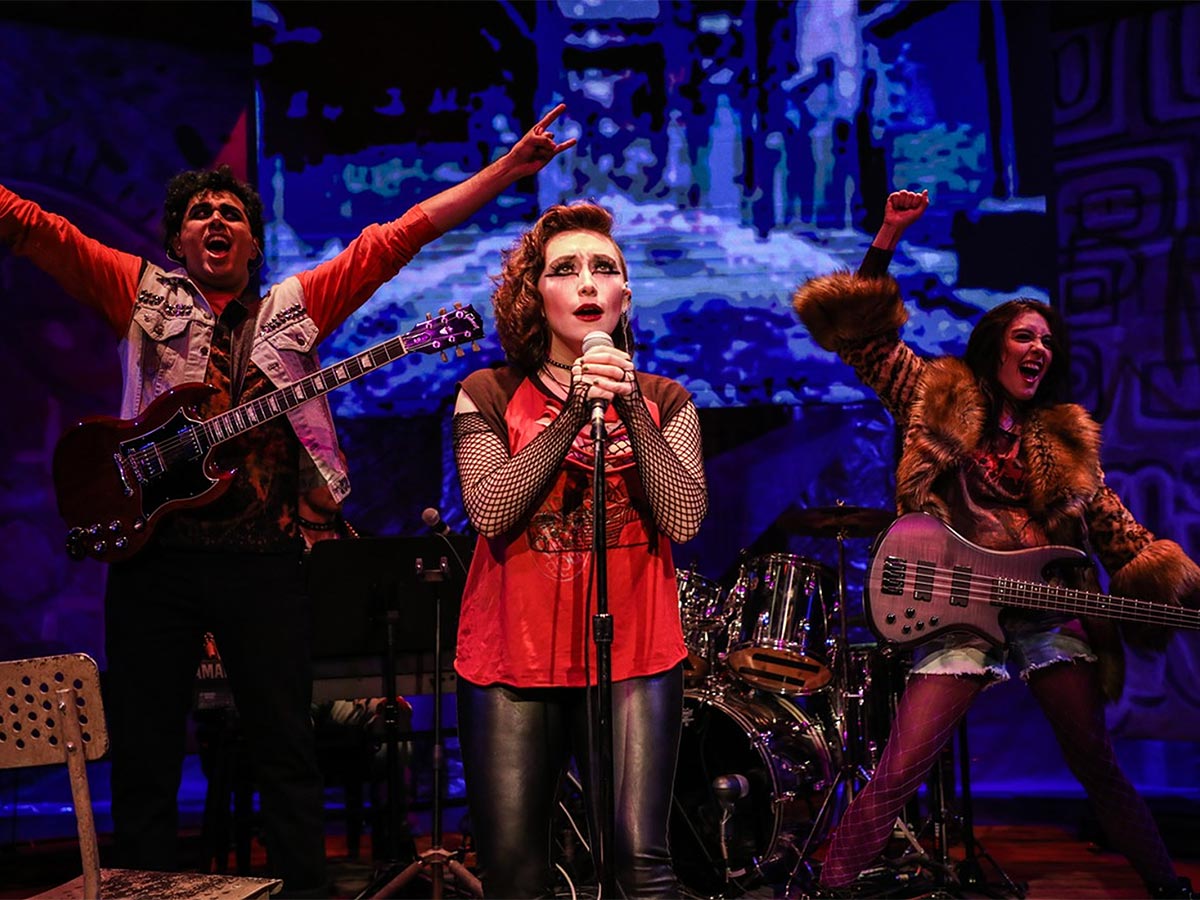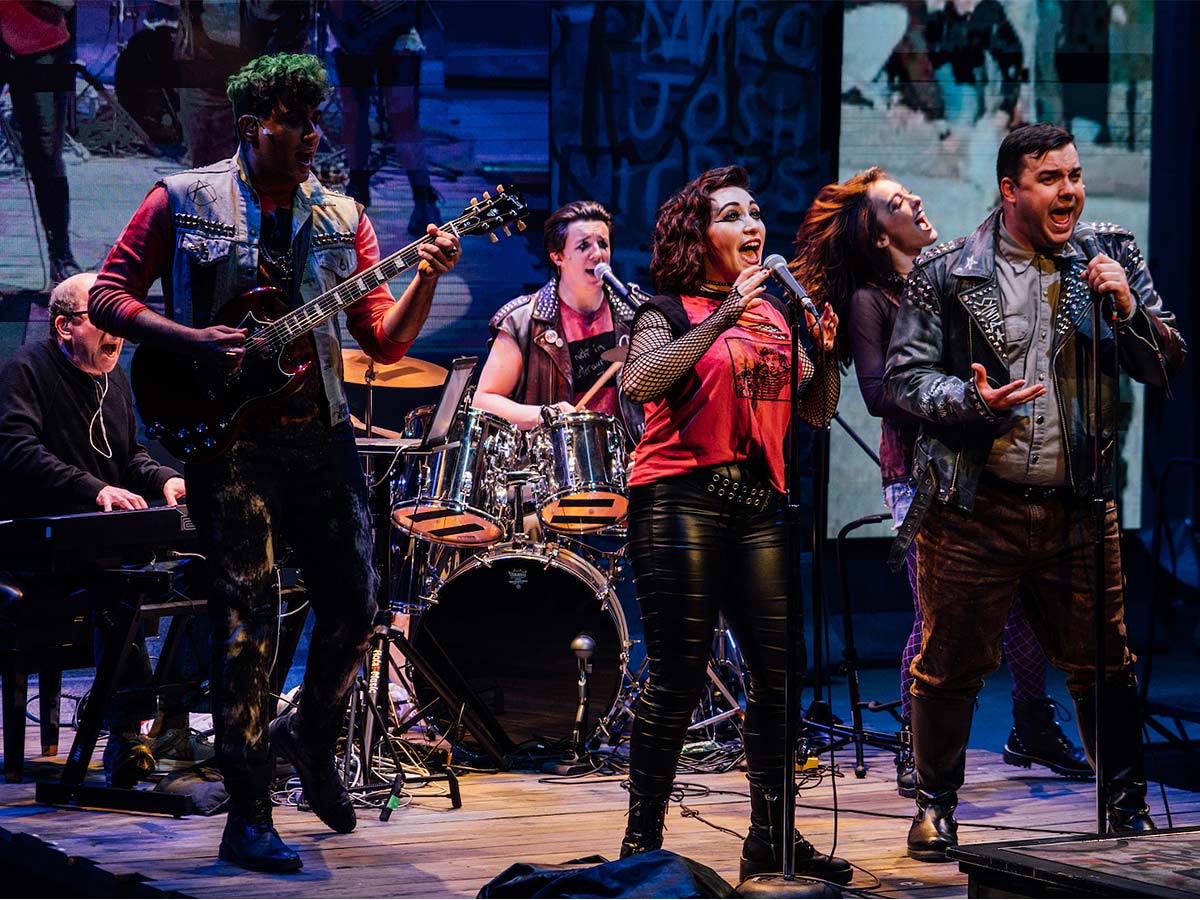 So, why turn MacGyver into a musical?
Well, MacGyver was one of those TV shows that the whole family could watch together. And we thought it would be a blast to re-create that experience as a live production with the added fun of tossing in some singing and dancing. But, to make sure it was worthy of the name MacGyver, we decided to kick it up a notch. So, before every show, we ask for volunteers from the audience, hold a brief audition, and then, with their applause, let everyone decide who will play the lead that night and, well, MacGyver their way through it all! What could be more Mac than that? And we guarantee you won't believe it until you see it—or get to play the lead!
We had the world premiere for a five-week run in February 2022 at the prestigious Stages Theater in Houston, Texas where we received rave reviews, standing ovations and sell-out crowds for almost every performance, whether our audience Mac was a man, a woman, or whatever gender they chose—because we had them all.
"MacGyver, the US covert operative in the eponymous mid-'80s hit TV show, could solve problems/get out of dangerous situations using only a paper clip and some duct tape. But that's child's play compared to the wonderous feats MacGyver The Musical is pulling off at Stages in this premiere production."
"After having to MacGyver our way through a pandemic, it's the right time for this show's nostalgia and energy, a perfect blend of a superlative cast, comedy and memorable music, with the added drama of MacGyver being played by a member of the audience."
"With the tagline of "Everyone's MacGyver," the story centers around an audience member who becomes the central character. As the "MacGyver" is chosen through a singing and dancing competition pre-show…"
"You couldn't ask for a better team of players for this original take on a blast from the past. The cast alone is worth this trip down memory lane, when we really did have heroes like MacGyver, who showed us how to get out of difficult moments with humor and hope."
To give you a taste of what the musical sounds like, we've recorded a concept album of all the songs in the show, with a few surprises! The album is available at Broadway Records and Amazon.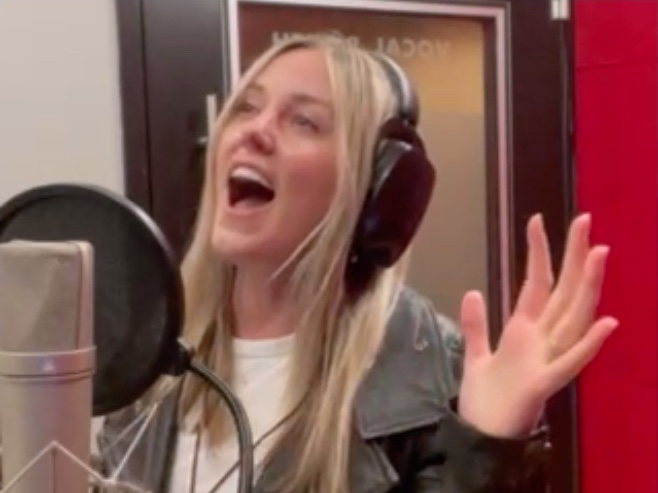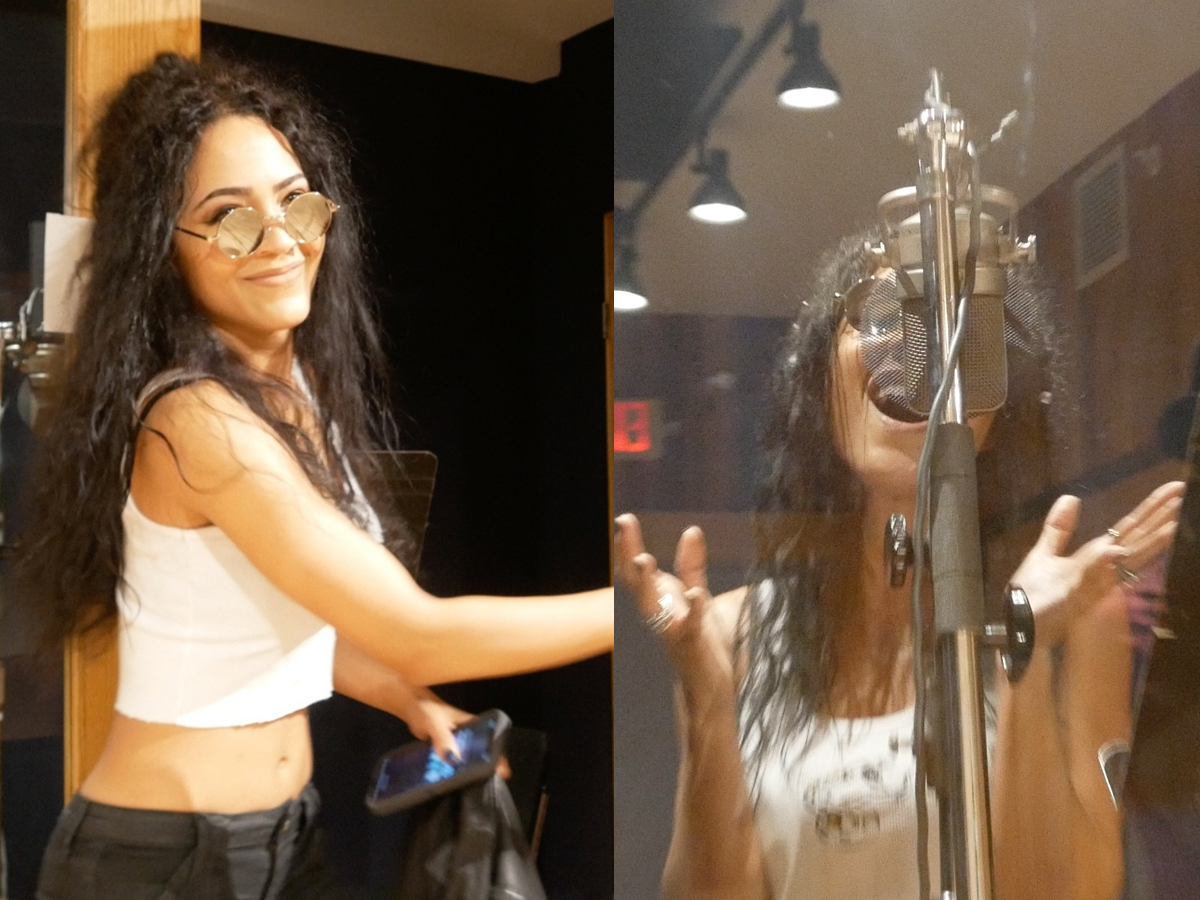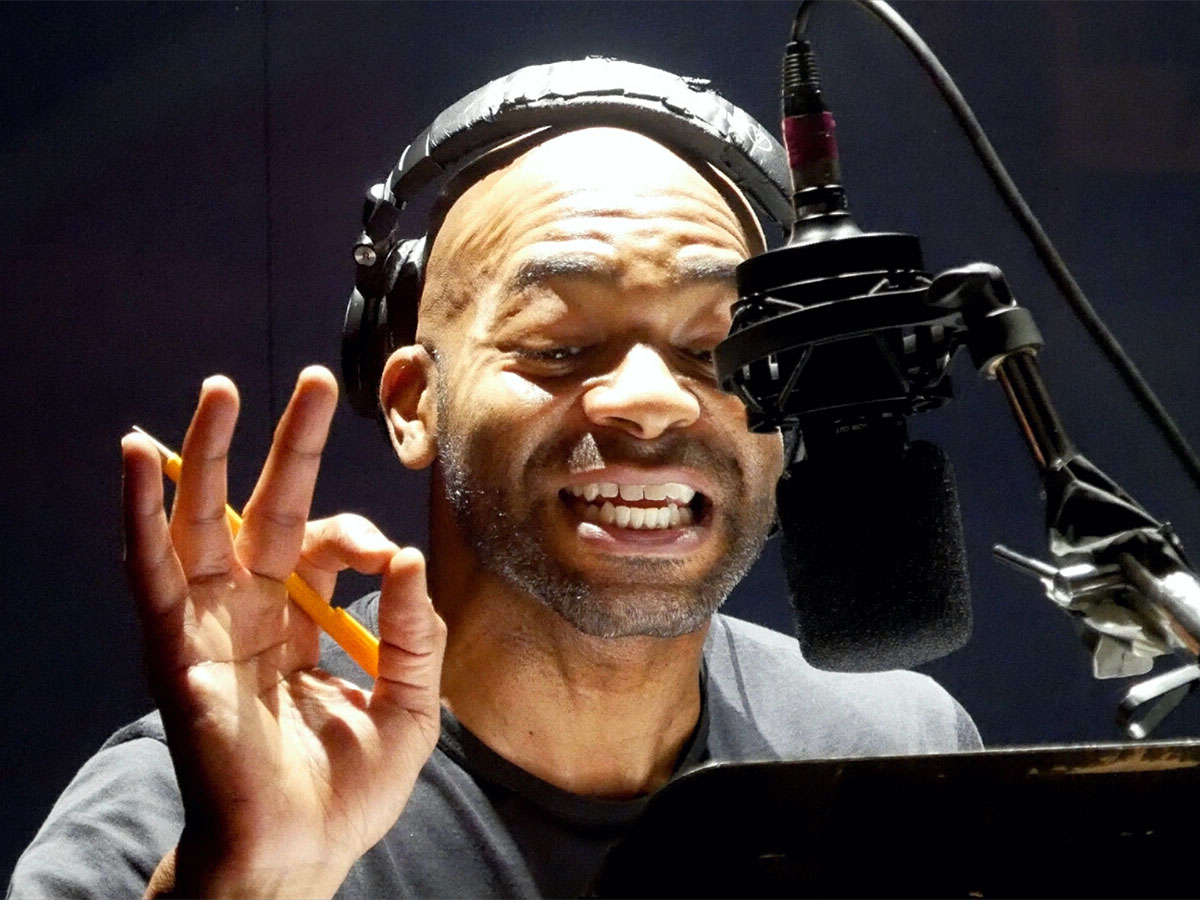 Have you ever dreamt of being on an official cast recording of a musical with Broadway stars and MacGyver's own Riley – Tristin Mays?
Just as Macgyver is not like any other action hero, "MacGyver The Musical" is not like any other musical. And in keeping with that spirit, we held a nationwide-search to discover who would sing the title role on the album.
Contestants were first asked to record themselves singing their favorite 80s song. The world cast their votes and selected who would make it to the next round. Finalists competed by singing a duet with Broadway's Brandon Victor Dixon, who will also be joining them on the album. All final entries were outstanding, but RJ Christian was chosen as the winner. Runner-ups Kimberly Lara and Eboni Muse were given honorable mentions.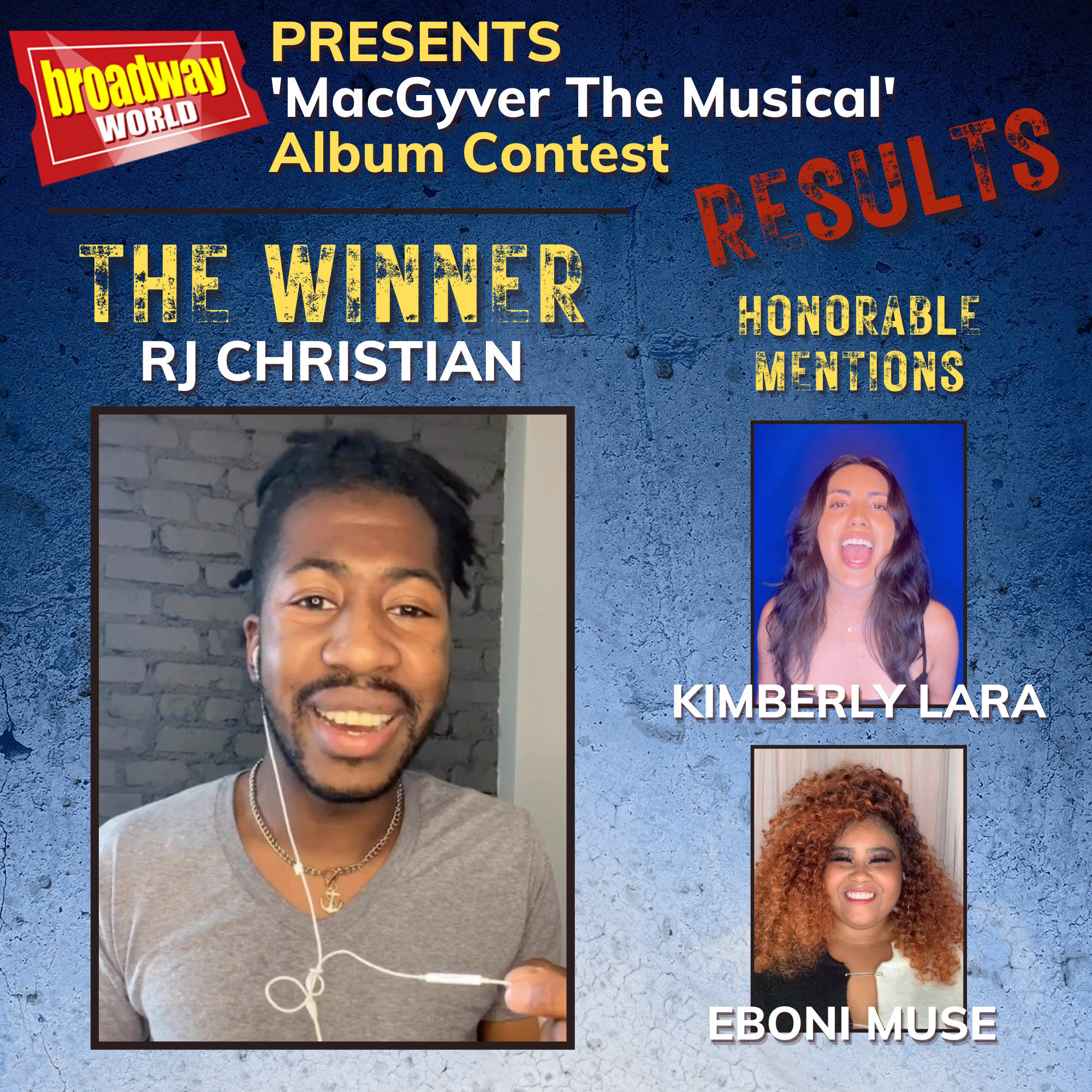 If these sound of interest to you and you want updates as we have
them, just click the link and give us your email address. You'll receive our newsletter about once a month and you can opt out anytime.
The time for Mac being played only by TV stars is changing.
Now anyone can be MacGyver!
* The World Premiere of MacGyver, The Musical opened in February 2022 at Stages in Houston, TX (Kenn McLaughlin, Artistic Director; Katie Maltais, Managing Director, Robin Ward Holloway, Music Director; Kirk Domer, Scenic Designer; Kristina Ortiz Miller, Costume Designer; Christina R. Giannelli, Lighting Designer; Jodi Bobrovsky, Properties Designer; Joel Burkholder, Sound Designer.)